New Trove Livestream Will Come Back On Friday
Trove
Date: May/04/17 12:02:23
Views: 2006
These days, Trion Worlds revealed the next Trove livestream release date. Players can not only grab some informations of Trove's upcoming game updates on its Twitch channel, but also unlock giveaway prizes by answering their questions at 12:30 PM PDT on Friday, May 5.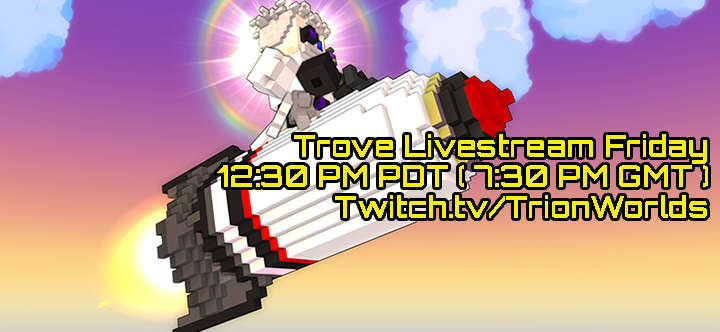 Just like what the official Twitter page posted, "The Trove livestream crew returns on Friday for the next Trove show! Be there and be square!"
Ensure that your console was linked to Trion Worlds account, then you can do giveaway in game and gain the adorable Cotton Candy ally with a message on Twitch for either Xbox One or PS4.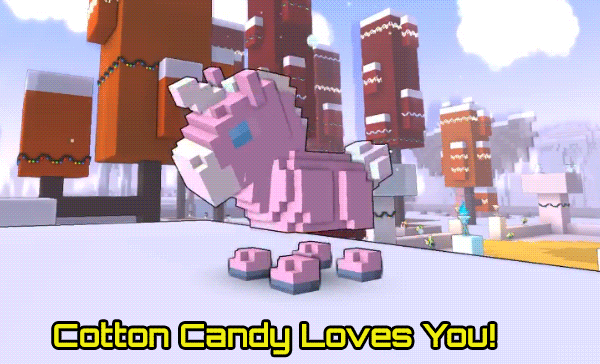 You will not want to miss the 45 minutes livestream in Trove! Don't forget to check out the rest of our Trove articles here on U4GM! It is very necessary for you to make money in game to prepare for Morrowind. However, you can buy trove flux cheap on U4GM if you don't have enough time to make money. Time that you can use to enjoy the game more!