Nostalrius Elysium: Nostalrius Carries The Hopes Of The Legacy Community
Nostalrius Elysium
Date: Jun/17/17 16:17:16
Views: 2164
Nostalrius Elysium ran the largest private World of Warcraft legacy server, Nostalrius stressed that they believe no longer supporting unofficial servers is the best step towards legacy server production from Blizzard themselves. In other word, Nostalrius community is no longer about private servers, it is about official legacy realms.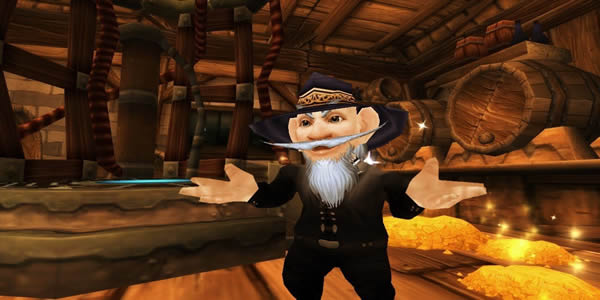 What's more, Nostalrius go on to explain that only 10% of the former Nostalrius gamers have generated a token to join Elysium, and we believe that we failed to satisfy this community entirely. They also mention that they feel the move to Elysium has had a detrimental effect on the standing of legacy servers and those who use them, making them seem like "pirates."
They emphasized on that there is a true desire for Legacy WoW content, and players in need for a home. Only a few people deny the viability of legacy content. You have been an amazing community demonstrating this to the world, this step is as a consequence achieved.
They also know that Nostalrius carries the hopes of the legacy community but moving from 'fan server' to 'pirate server' reputation makes it harder to convince that legacy fans have a place on the WoW community. Until this stigma is removed, it's unlikely any true progress towards official legacy content can be achieved. More update and tips page, recommend view more here.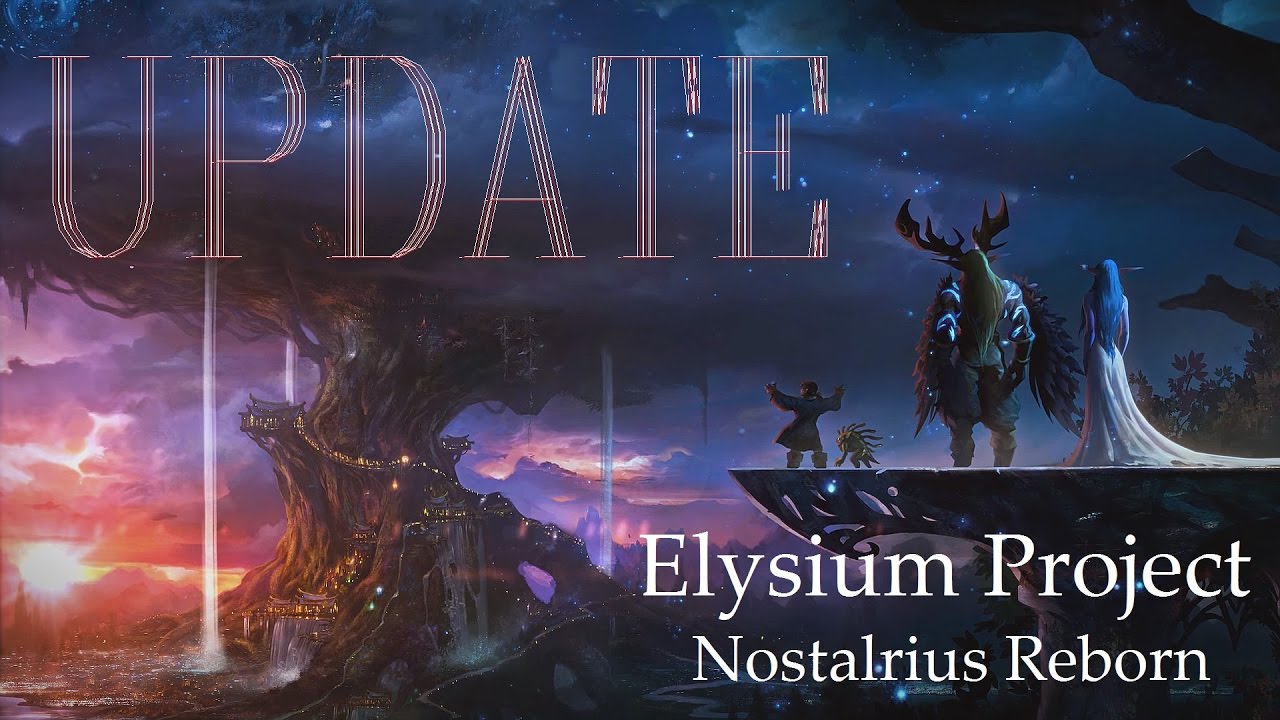 01
Jul
Nostalrius, the World of Warcraft unofficial Vanilla private servers, allows players to play World of Warcraft. Elysium is an initiative that was started to recapture Blizzard's MMO in its original state. However, Nostalrius shut down about a year ago. The Nostalrius data has moved over to Elysium Project.