Players Can Freely Change Their Character Classes In Twin Saga
Twin Saga
Date: Jul/02/17 15:36:14
Views: 4444
In Twin Saga, gamers can be allowed to switch between the game's nine available classes on one character and travel a charming anime-inspired world. The game is a 3D fantasy MMORPG with two warring factions, each worshiping their own goddess deity. You can switch classes on the fly to adapt to any challenges, and unleash combos and ultimate moves to devastate your opponents. Gamers wishes to opt for at any time buy Twin Saga gold at U4GM.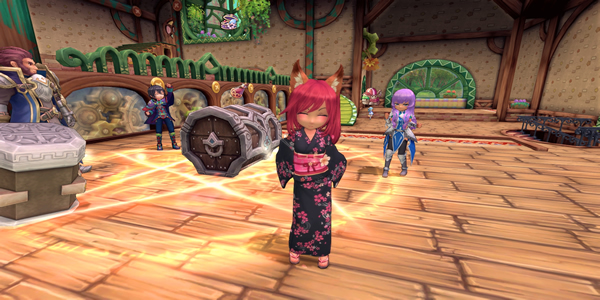 Twin Saga simplifies the class changing system. In Eden Eternal, you are required to have a new piece of armor for every class, while in Twin Saga this gear is automatically changes accordingly, meaning you don't have to spend fortunes upgrading different gear for each class. Additionally, Twin Saga also adds new systems such as the professions and so forth.
Twin Saga will launch as a Free-to-Play game in English, German and French. The seven available Founder's Packs offer a range of items that give players the chance to choose a pack that's perfect for them. The packs also offer several exclusive costumes and mounts for players looking to show off their personal style.
Gamers will be able to roam the beautiful landscapes in their "Terracottage", a mobile home that even allows players to invite their friends. The game's established features along with the comprehensive content update that accompanies the commercial launch make for a brilliant package that guarantees endless fun and adventures for both newcomers and seasoned players of anime MMOs, continue reading to find out more here.

15
Jun
A Summer-theme event of Twin Saga has been announced to celebrate summer of 2017. U4GM will share the some details about the "2017 TwinSaga SUMMER OF FUN" activity.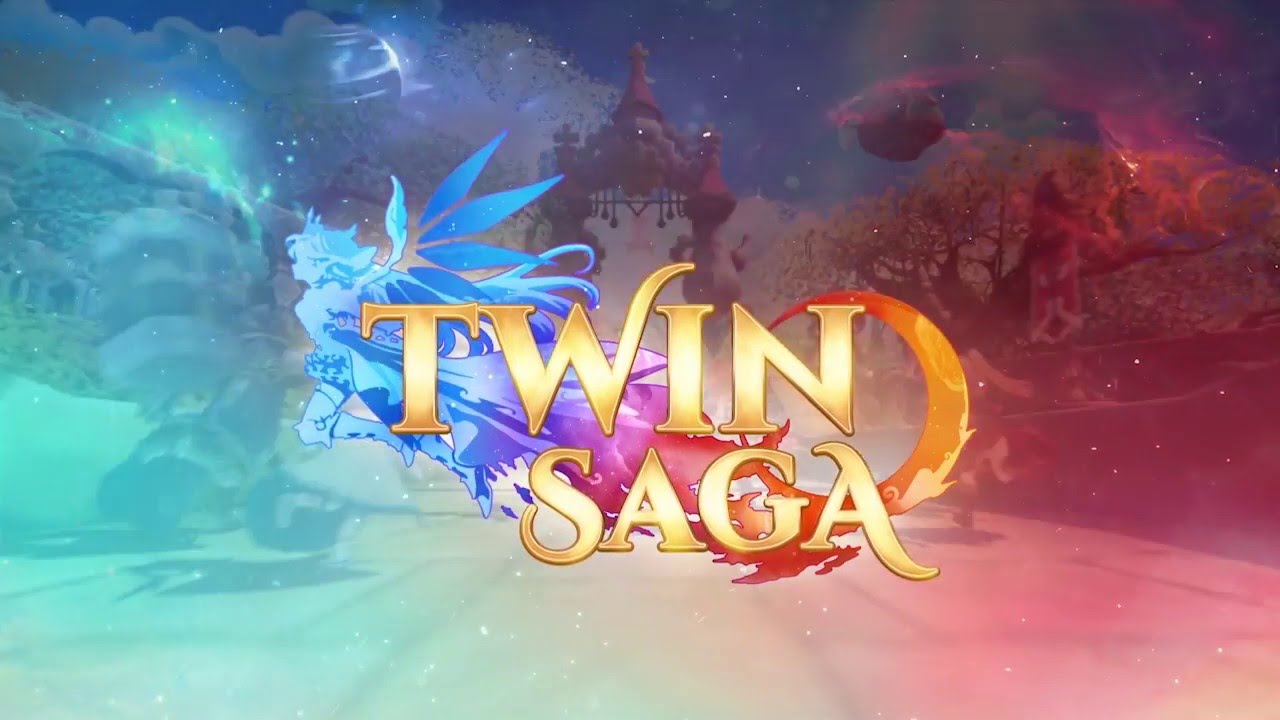 20
Jun
One World, Two Sisters and One Fate: The MMO Twin Saga, now released by comic book Aeria Games, is now available on the official commercial version after the very successful Open beta stage last year. In order to celebrate the release, the player will meet many new content and brilliant performance discovery.