Reiew Of NHL 17 And The Upcoming NHL Draft
NHL 17
Date: Jun/19/17 02:19:41
Views: 2316
NHL 17 is the most exciting EA Sports NHL game to date while the NHL 18 is set to be released soon.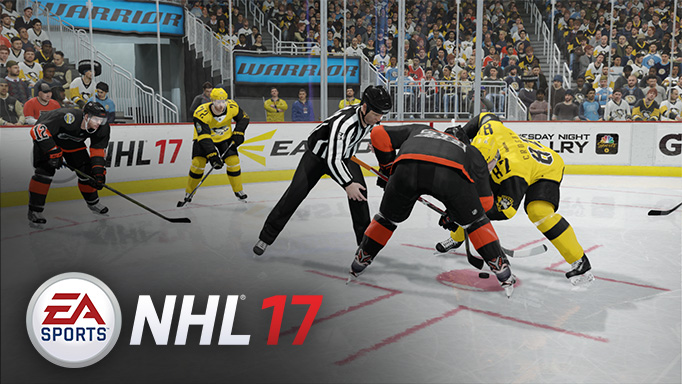 The game introduces The World Cup of Hockey to the series and evolves Be a GM into a new Franchise mode, where you can have complete control over things like players, ticket prices, marketing, and even relocation. Live out your hockey fantasy in all-new Draft Champions and World Cup of Hockey game modes, own every zone with authentic goaltenders, new Net Battles on offense and defense, and bone-crushing Collision Physics.
EA implemented a new Player Rank System in the online EASHL mode. Players are able to earn badges and customization items for your players, team, and arena.
Plus, NHL 17 brings a new mode called Draft Champions, which sounds similar to Madden's mode of the same name. You go through rounds of drafting players before taking them into games. As of May 2017, the official site has turned their attention to the next game.
Anyway, more details about the latest game NHL 18 will be posted at www.u4gm.com, just stay tuned at our site or visit here for cheap NHL 17 coins for sale on Xbox One and PS4.
The NHL Draft
The NHL draft is set to be held on June 23 and 24 in Chicago. All 30 teams submitted their protection lists for the 2017 NHL expansion draft last Saturday, and the league officially revealed them Sunday morning to the public. Now it's just a long wait until Wednesday to see what the Vegas Golden Knights do to populate their first roster.
"Each current team can protect up to 11 players from the Golden Knights, which were detailed in the lists submitted to the league Saturday. Those players, along with anyone who has two or fewer years of NHL/AHL experience, cannot be picked in the expansion draft."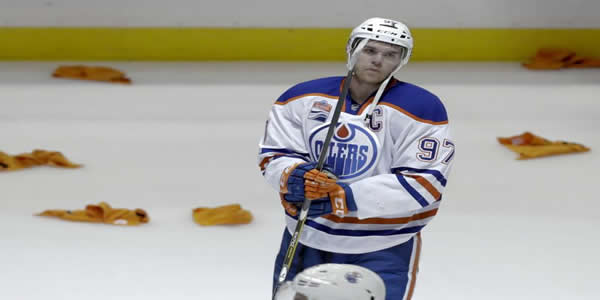 30
Jun
In NHL 17, go head-to-head against your favourite players and teams as you guide your team to the ultimate prize with improved gameplay mechanics and a new Net Battle system. Game modes include World Cup of Hockey mode, Draft Champions mode as well as Franchise mode. Beside that common mode, unparalleled gaming experience is also depend on NHL 17 coins.