Revelation Online Basehunt Is Available Now
Revelation Online
Date: Jun/14/17 02:48:17
Views: 2398
When the guild base at the same time at least 10 members of the Association for daily meeting, you can trigger the "base" activities. Although triggers are mostly random, they can be increased by allowing more members of the guild to go online and / or complete various guild events.
Revelation Online's Basehunt offers players the chance to fight their bosses around their base.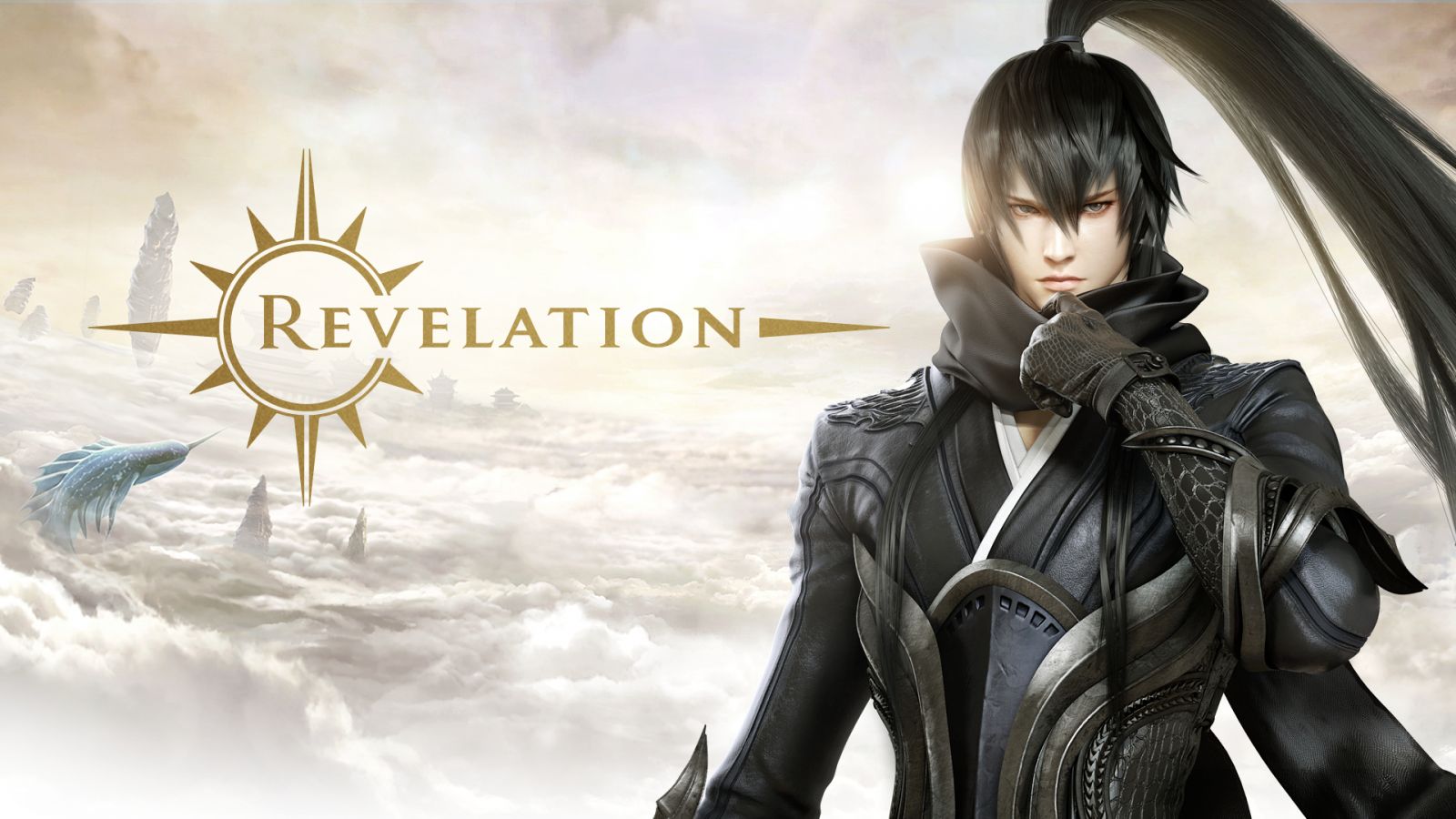 When the base is triggered, the boss will appear on the left side of the guild base. There are a total of four bosses, each time once the previous killed. All the time, your guild chat will receive notice of the event every few minutes, so that members know.

If the sneak dungeon is not enough to meet your wishes, guild members should try Basehunt.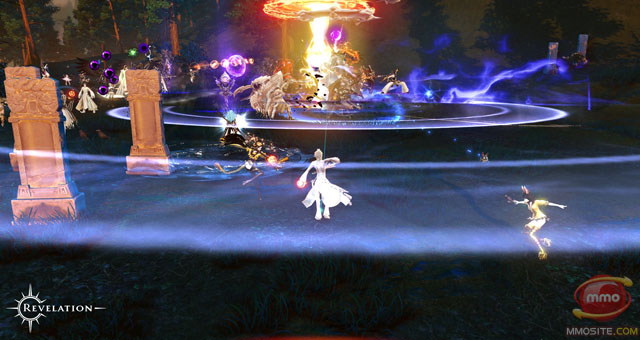 So if you want to buy Ro Imperial Coins during the game, U4GM is your best choice, because there are a lot Ro Imperial Coins for all servers, and they always keep full stock for their customers, you will get the 5-15 minutes delivery if you are urgent need it.