Rules of Survival: Check Out Tips To Get It Right On The Mobile Game
Rules Of Survival
Date: Apr/10/18 13:29:53
Views: 2452
Rules of Survival is the free Battle Royale style game for Android and IOS. With great graphics, good gameplay and dozens of options for weapons, vehicles, and equipment, the title is one of the best in the category. Starting now your adventures in the game and needing a force to improve its performance? Check out tips to do well in Rules of Survival.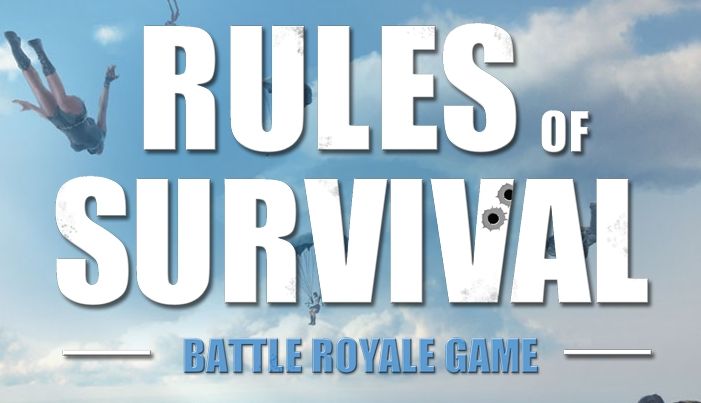 Use cars to get along
Just like in PlayerUnknown's Battlegrounds, Rules of Survival has several vehicle models scattered across your map. These cars can be used both to move around with more agility, as well as to hunt down and run over enemies.
Keep an eye on the map
The Rules of Survival map is getting smaller with the advance of the match, and to survive you have to keep an eye out for the movement of the restricted area. It's a good idea to always be on the edge of the area to protect yourself from other players and have a privileged view of the battlefield.
Discard items for space
Through the Rules of Survival games you will collect dozens of items, but not all of them will be useful during the game. Remember to discard equipment and weapons that you do not intend to use, to make room for valuable new collections.
Use the sights in the first person
Hitting shots at very distant enemies can be an unpleasant task in Rules of Survival, especially with touch commands. Fortunately, the game has an approximate look option, which simulates the vision of first-person games. This will make it easier to find and hit your targets.
Survive to win more coins
Rules of Survival's goal is to be the last survivor of the match, but players who get close to that task are also rewarded with great bundles of coins. Try to position yourself well to survive for as long as possible. This way you will accumulate more money to invest in items. Remember to stay tuned at U4GM for more RoS news, tips, guides and even cheap ROS Diamonds.
Customize game look and graphics
Rules of Survival is a relatively heavy game, but features graphical settings options that can help run the title on older smartphones. The touch screen commands can also be moved and changed according to the player's personal taste.
Collect dropped player items
Whenever you eliminate a player, be sure to check out the items they carry and pick up the ones that might be useful to you. Just approach the blue cube and touch the items to collect them. It is also possible to pick up items from player ports in combat with other users.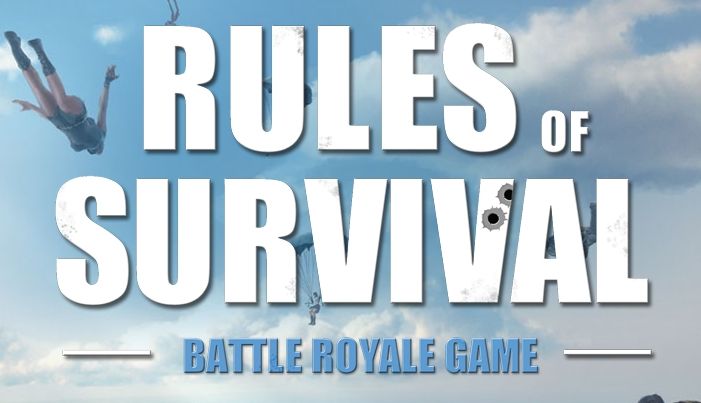 17
Mar
With 12 things professional players in Rules of Survival will never do, you will have more experience to avoid making mistakes and perfecting your survival skills with this article.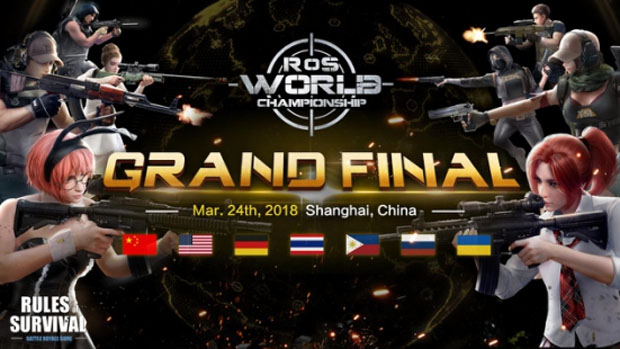 28
Mar
RoS World Championship is considered the first global eSports mobile eSports tournament to be scale-up and majestic. The winning teams representing the three regions of Asia, Europe, North America gather in China to participate in the finals.