Rules Of Survival Hold A Tournament With A Value Of 10 Billion
Rules Of Survival
Date: Mar/28/18 14:48:35
Views: 3219
On March 24th, the $ 400,000 Global Rules of Survival tournament, worth $ 10 billion, was held in Shanghai, China.
This will be the assertion of the game's global position in the context of survival games with the same play as PUBG, fortnite and mobile versions of them are still conquering the global market.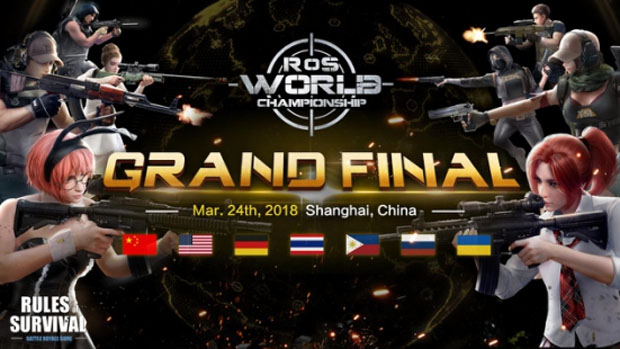 RoS World Championship is considered the first global eSports mobile eSports tournament to be scale-up and majestic. The winning teams representing the three regions of Asia, Europe, North America gather in China to participate in the finals.
Rules of Survival is a survival game developed by NPE NetEase based on the Battle Royale genre. The game was launched internationally in late November last year. With its beautiful 3D graphics platform, large maps, fast-paced multiplayer gameplay style and support for multiple languages, RoS quickly won the hearts of gamers and dominated the charts in more than 80 countries.
Since opening, Rules of Survival has attracted 150 million players. Even this world tournament is very terrible when it attracts a total of 150,000 teams from all over the world as well as the total value of the prize, which makes any major league games nowadays must abstain.
RoS is considered by many gamers around the world to be the most liveliest mobile game today, not only because it is the most current trendy game genre but also because the gaming operators have made their mark, the only features that only RoS.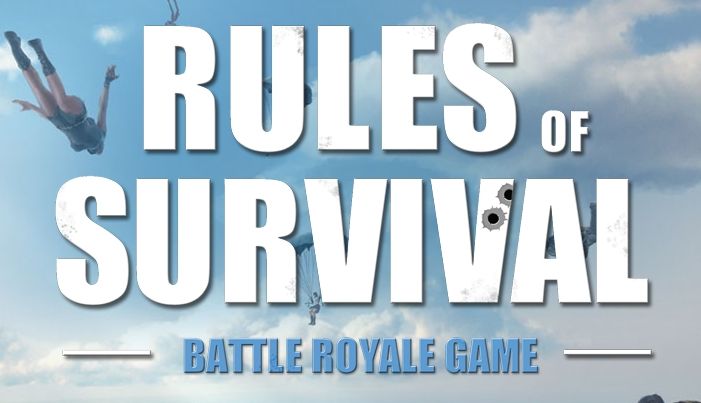 17
Mar
With 12 things professional players in Rules of Survival will never do, you will have more experience to avoid making mistakes and perfecting your survival skills with this article.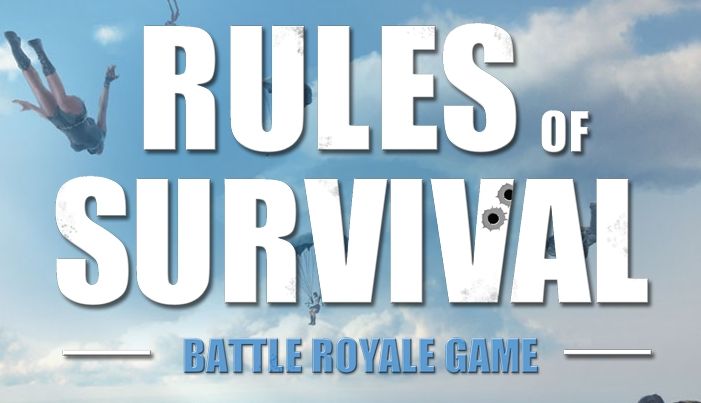 10
Apr
Rules of Survival is the free Battle Royale style game for Android and IOS. With great graphics, good gameplay and dozens of options for weapons, vehicles, and equipment, the title is one of the best in the category.