Secret World Legends - The Upcoming DLC Will Give You New Activities
Secret World Legends
Date: Mar/28/18 14:18:03
Views: 3177
The release of the story addition Dawn of the Morninglight for action / RPG with the elements of MMO Secret World Legends will be held on April 4. Thanks to the staff of the mmorpg portal, who already had time to evaluate this DLC, it was possible to find out some details about future changes.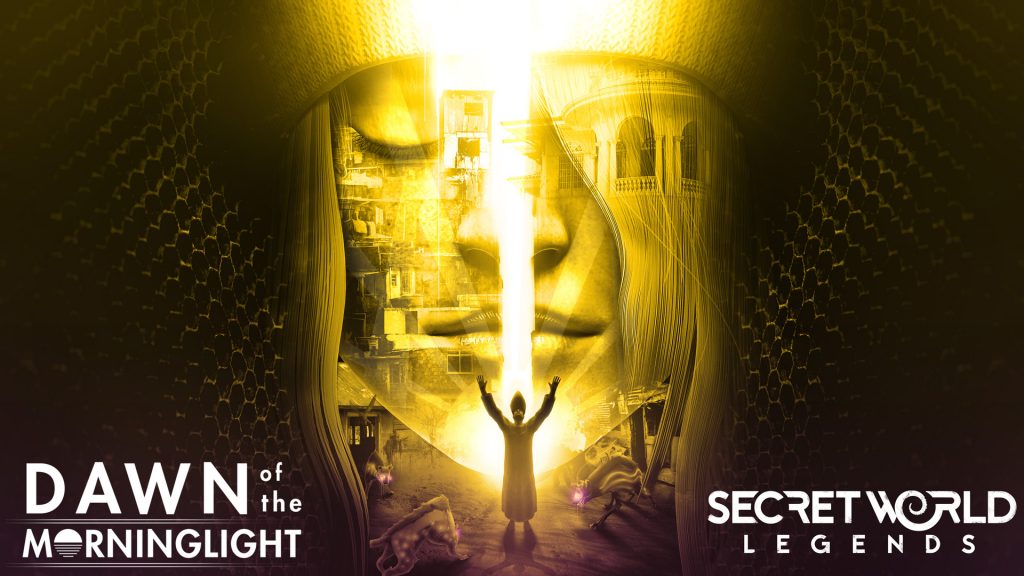 You and other people will be able to visit not only the base, located in South Africa, but also the secret zone. This add-on will give you a large number of memorable and interesting missions. The player will spend about 3-4 hours on the storyline, but do not worry about it, since Dawn of the Morninglight will also add a lot of third-party quests and activities to the game.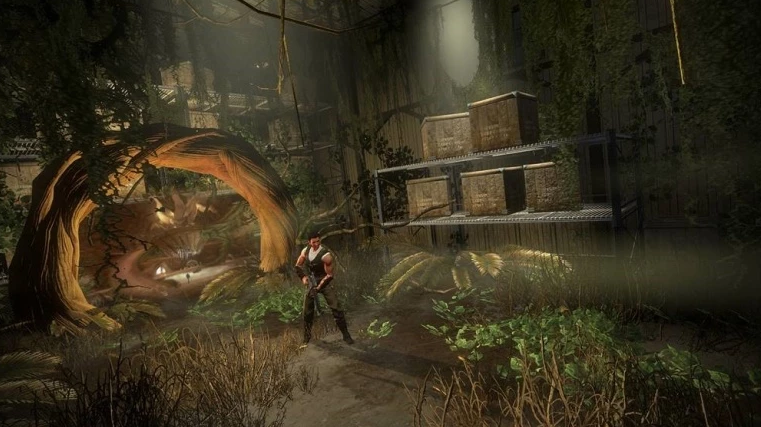 This time, Funcom decided to slightly diversify and improve the plot tasks. For example, you will probably immediately notice how during the adventures on the base there will be a change of day and night.
In addition to everything, you have to destroy dangerous bosses, recruit 10 new agents and get a new loot. U4GM is the most professional platform of selling SWL MoF even power leveling service. We'll offer you the best service and reasonable price when the game is available to be played. For more news, please keep your eyes on SWL updates.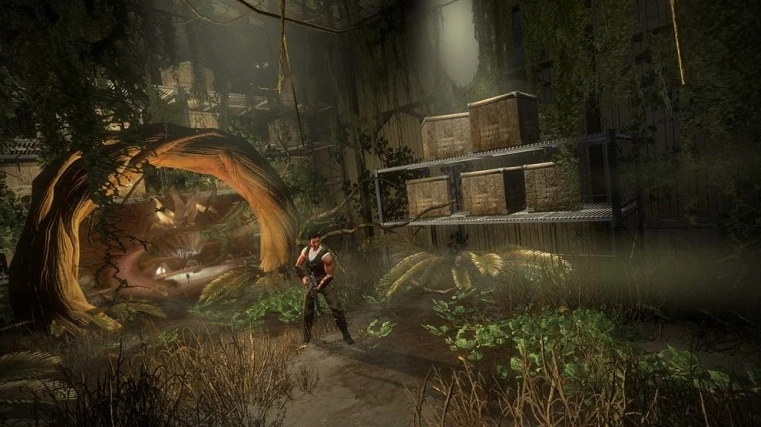 10
Apr
As the Tokyo events closed the first narrative arc of Secret World Legends, the newly released Dawn of the Morning Light update relaunches the story's narrative with its twists and turns.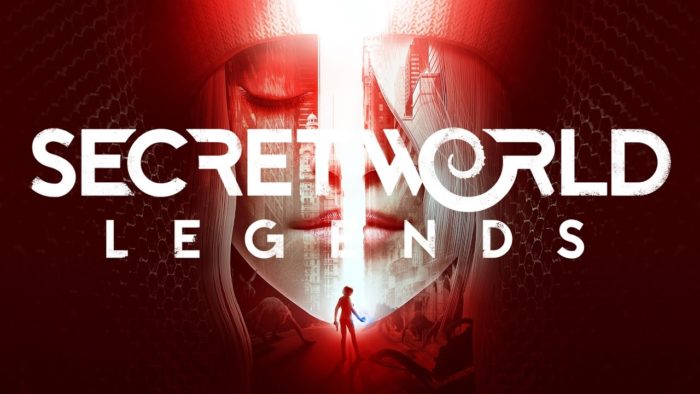 17
Mar
The first proper round of innovations makes players explore next month, with the launch of Dawn of the Morninglight. On the game's website, Funcom confirmed this week that the extension - released for all players - will be released on April 4th.