Shadowverse Competition Will Be Held Sequentially From April 8th
Shadowverse
Date: Mar/28/18 14:04:32
Views: 2268
In the complex cafe operated by "Space Creation Auto Fantasy", the national competition "Shadowverse (Shadow Bath)" of the full-scale smart card battle provided by Cygames Co., Ltd. "Rakuten E - SPORTS BATTLE - Shadowverse self aesthetic space strongest Tag decision fight! Vol.2 - "will be held on Sunday, April 8, 2018.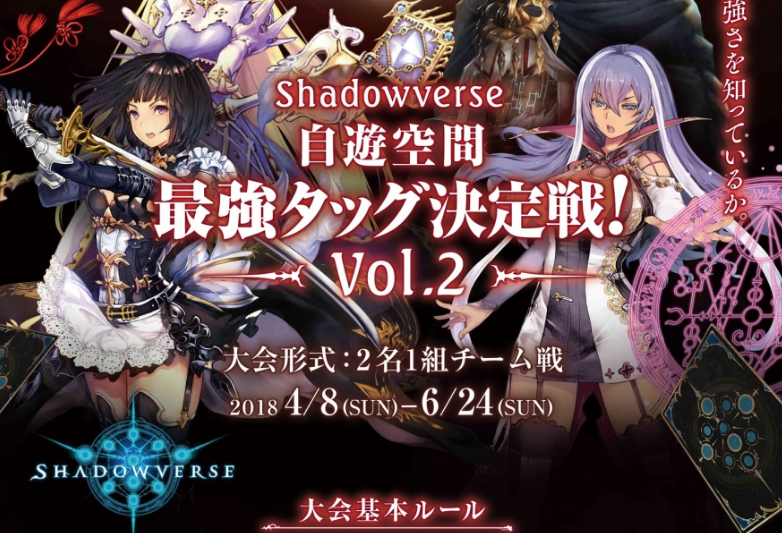 This tournament is organized in three parts, "store convention", "area competition", "champion tournament". During the period from April 8 (Sun) to Sunday, June 24, 2018 (Sunday, Area B, Area C, Area D) nationwide 32 playground spaces in the nationwide coffee shop / area competition Will be made. An area champion who won the store competition / area competition, champion tournament where betting nationwide strongest tag No.1 is held in Tokyo "Ozone space BIGBOX Takadanobaba store" in the deciding battlefield, will compete for the victory.
This tournament was held in last autumn's Shadowverse strongest tag decision game! It will be the 2nd conference of Vol.1, and will be the 3rd round of the Rakuten E-SPORTS BALLET. We are preparing various benefits such as limited shadow berth "Rubber Mat", "Limited Emblem", "Card Sleeve" for the competition now.
We will provide a place where many people can enjoy shadow berths throughout the main competition and will contribute to the development of E-SPORTS with a great deal of effort in the future.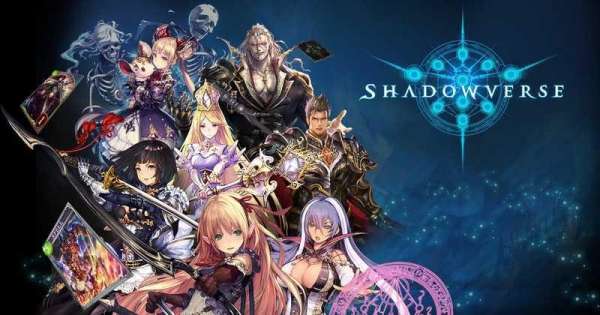 10
Apr
In just a few years, card games have taken the video game by storm to make a morsel of it. Hearthstone, Gwent and The Elder Scrolls Legends, to name but a few, have made a name for themselves among the CCG or Collectible Card Game.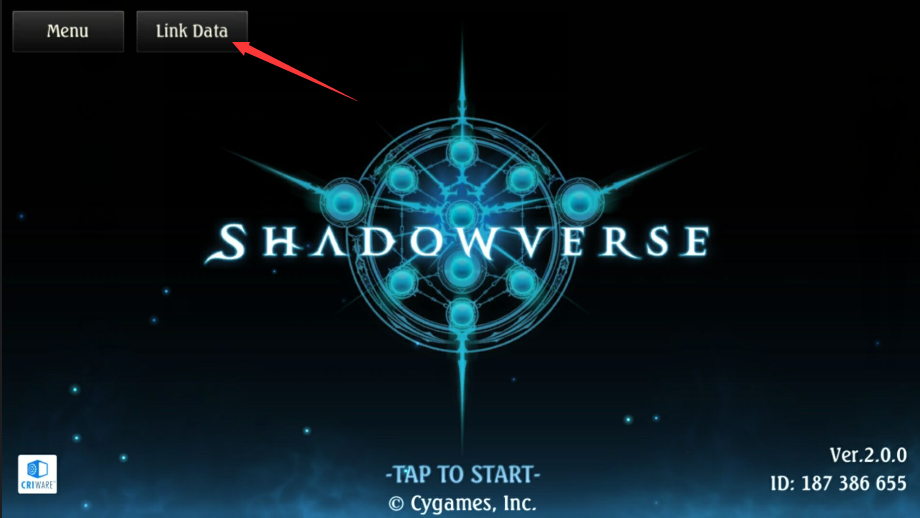 26
Jan
First click the Link Date And then click the link Finally, click here to enter the account information you buy How to change the password First log in to the game, click the More button And then click the Device Link Last click the Create Device Link Password to set a new password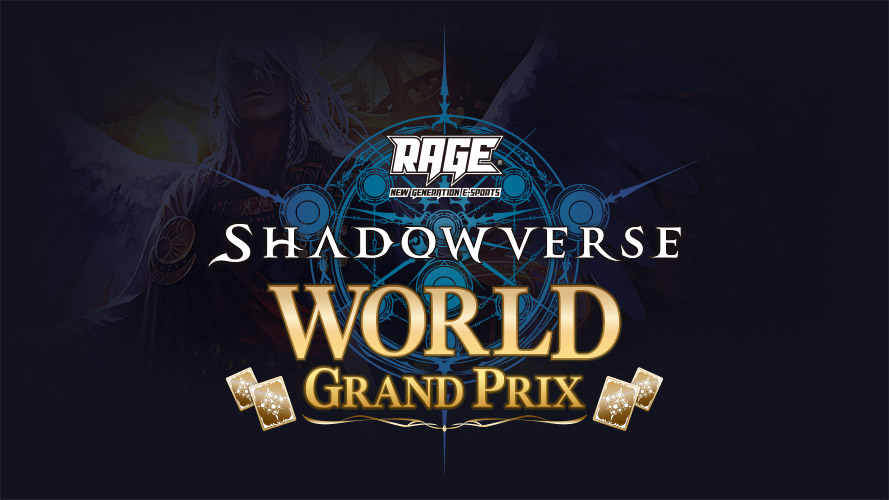 17
Mar
For Shadowverse, 2018 will surely rhyme with eSport. The publisher Cygames has indeed decided to accelerate on this side by unveiling a complete circuit that will soon begin and that will end in December with the Grand Prix Mondial, cashprize 1 million dollars.