Simple Way of Making WOW Classic Gold When 60 Level
World of Warcraft Classic
Date: Aug/30/19 22:54:03
Views: 6016
Many people want to know how to get WOW Classic Gold. Today U4GM brings you Our Gamer Making WOW Classic Gold method. Playing Dungeons Farming Gold, Professions, and brush monster Earn Gold. if you want to know too.let's take a look at this article and hope to help you enjoy the game better.
Making Gold Method after the previous player approached or reached level 60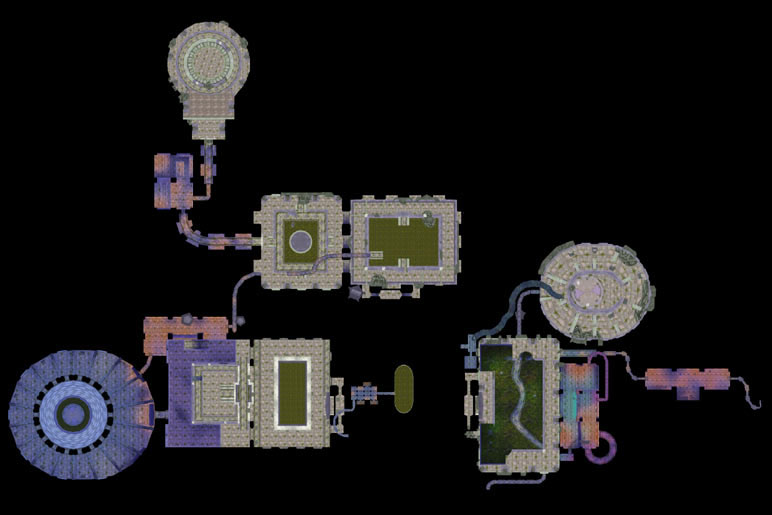 1. Dire Maul brush monster and Skills Books, this is more suitable for Hunter and Rogue. The former Dire Maul Skills Books are very useful for other professions. Because these two professions can avoid the little monster, it may be completed. Skills Books' ability, so it is recommended that players who play both careers can go to Dire Maul Dungeons Farming Gold.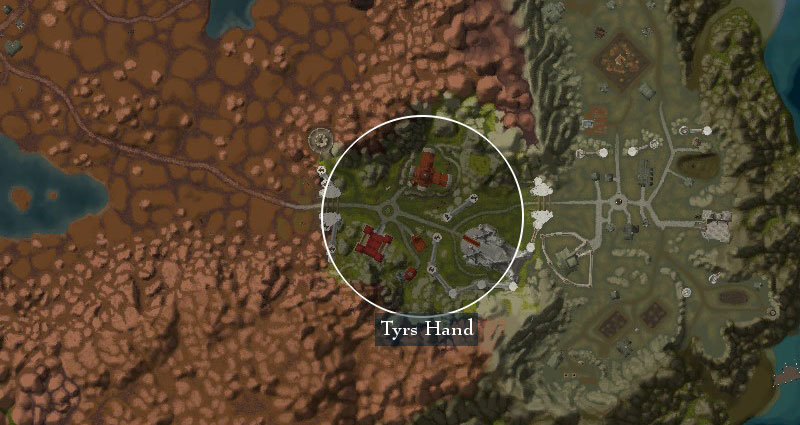 2. Tyr's Hand Farming Gold: There are more Elite monsters in this area. You can sing the Earn WOW Classic Gold with your friends here, but the situation with others is often seen. Players with more friends can consider going to brush here.

3. Brush Elemental, various Elemental X, including Earth Elemental, Fire Elemental are materials that need to be used by commercial parties. Players who have time can brush a brush.
4. Mining & Gathering: Mining & Gathering has always been a way for players in the WOW Classic to make a Gold. In the early stages of various requirements, Mining & Gathering Earn Gold is faster and can quickly accumulate Gold to learn thousands of horses.

5. Group Farming Gold, in the middle and late period, there will be a Gold Team, and you need to see the player's equipment level. If you are a long-term player, it is better to find a suitable guild organization to upgrade your equipment.