Some Videos About The Interview Of Jesper Kyd Were Unveiled
MU Legend
Date: Jul/28/17 17:36:27
Views: 3294
Three compositions of the upcoming MMORPG soundtrack for MU Legend were released by Webzen, as a global pioneer in developing and publishing free-to-play games. At this time, Webzen has teamed up with word renowned musician and composer of video game music Jesper Kyd to produce the music of MU Legend.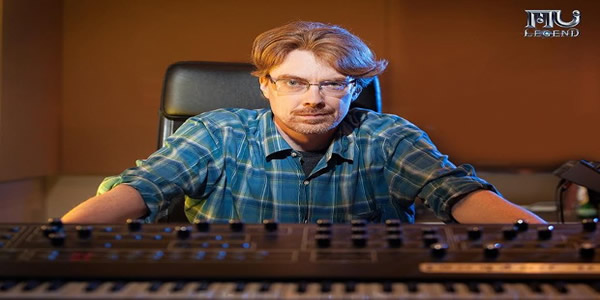 For the MU Legend soundtrack, Jesper Kyd obviously was inspired by epic battles and the rich history of the game's fantasy world. Kyd said: "It's an honor to be working on this franchise. MU Legend has such a rich history and I wanted to produce a unique fantasy score that was deserving of its legacy." Welcome to U4GM, real Jesper Kyd interview video was revealed, you can view website now.
Webzen recently released two MU Legend OST, they had the chance to work with one of the greatest composers of the videogame Industry: Jesper Kyd, who is a Danish composer and sound designer, and famous for his music in Assassin's Creed, War Machine, Darksiders 2, Splinter Cell and so forth.
Webzen has released a short interview with Kyd that's more about his composition style and history with game music than it is about MU Legend. Take a look at the interview details, the new preview tracks, and a couple of videos. In addition, we firmly believe that U4GM is the best MU Legend Zen supplier, you can also buy zen while you watching videos.