Soul Worker Is An Upcoming Third-person Action MMORPG
Soulworker
Date: Mar/29/18 17:26:08
Views: 3410
Soul Worker is an upcoming third-person action MMORPG that pits psychic teenagers with massive soul weapons against hordes of monsters in the abandoned city of Cloudrealm. The game's combat is action-oriented and requires aiming to execute combos correctly, similar to the targeting system of Tera. You will never regret to buy Soulworker Dzenai and Soulworker Items, action now!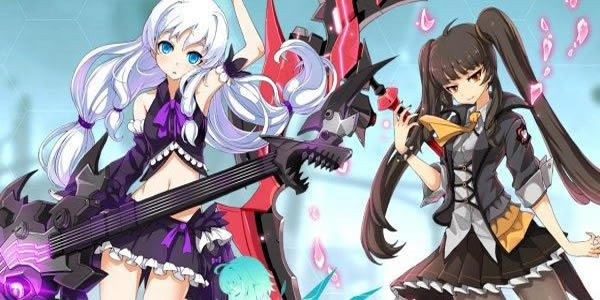 Features
A PvP Zone for mass battles on an open battlefield | "District 6" is a dangerous PvP area where players can go head to head that borders on the PvE zones. Mad monsters and a gigantic boss in the centre of the zone only serve to increase the thrill.
Enthralling Anime story based on humanity's battle for survival | Hordes of enemies threaten the barely standing world of SoulWorker: There's not only beasts from other dimensions, but also a private military conglomerate and other power-thirsty peoples trying to wipe out all of humanity.
Large PvE content with adventurous dungeons | Over 100 PvE dungeons with episodic final bosses are split across different difficulty levels. In doing so, the initial instances tell the story behind SoulWorker, whilst adventures in regions with a higher level or daily challenges offer opportunities for big rewards.
Four classes at launch | At launch there'll be four classes to choose from, each radiating a true Anime feel. Players can decide between the "Soulum Sword", "Mist Scythe", "Gun Jazz" or "Howling Guitar". An optimized third-person camera lets the action-laden battles shine and serves to highlight the beauty of the real-time effects.
Crafting, guilds, housing and plenty more | There is a wealth of items to be crafted using blueprints. Players can also form a group or guild and fight to earn their own lands. Once acquired, their own four walls can then be made to feel like home with a selection of furniture pieces. A user-friendly marketplace also offers a chance to trade for armor, weapons and also special cards that offer strengthening magic.
The developer Lion Games is ready to move on to the next level by introducing class advancement system! The first to obtain this new power on 30 August will be Haru Estia, the most recognizable character of the game. The game features detailed cell-shaded anime graphics in line with Rusty Hearts, emulating hand-drawn 2D graphics with 3D models.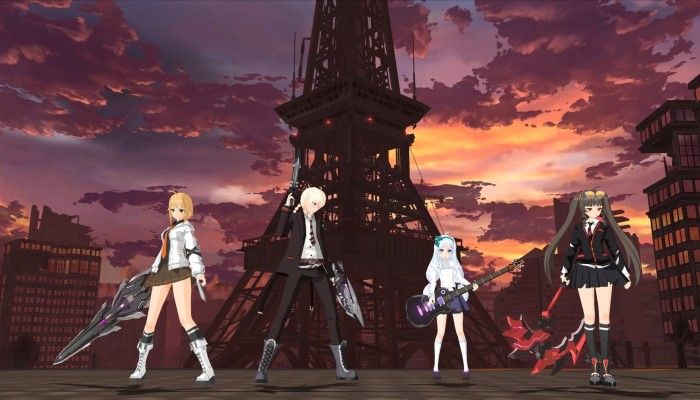 03
Mar
Soulworker officially made it to western shores earlier this week. Originally developed by Lion Games and already a well-established commodity in eastern markets, Gameforge's anime-inspired MMO surprised us all by going into open beta on Monday. This news comes hot on the heels of En Masse Entertainment's Closers. So after investing time on kitting out Yuri did I really need a new waifu?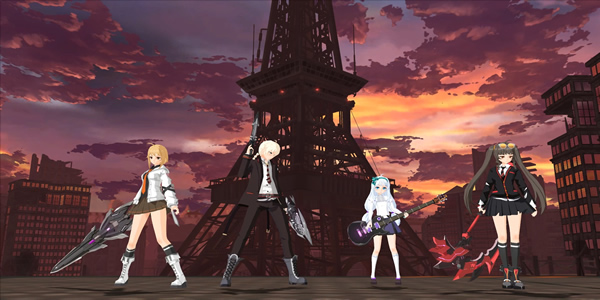 19
Mar
SoulWorker is a third-person action MMORPG with an Anime style for PC SoulWorker Online is currently in open beta, though the game's cash shop is online and selling both and Soulworker Dzenai and Soulworker Items. The game features a heavily stylized anime aesthetic, some impressive action combat, and a few special teenagers carrying the weight of the world on their shoulders. If you want to check out the open beta head over to the official website, stay tuned U4GM.