The First Trove Livestream After The Release Of The Megalithic Update
Trove
Date: Jul/01/17 11:58:51
Views: 1747
Friday is coming again. This time's Trove livestream is the first livestream after the release of the Megalithic Update!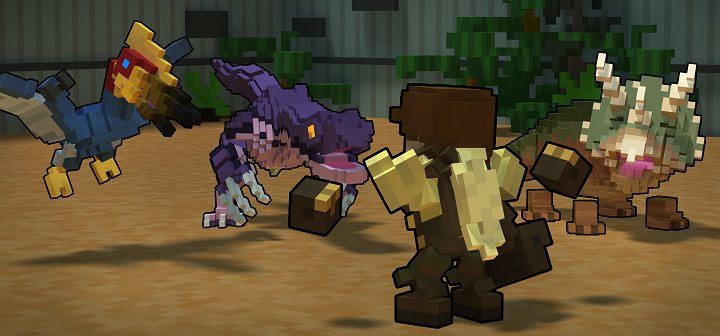 "Take on new challenges with Minigames, travel lands that time forgot with the Jurassic Jungle, face off against new prehistoric foes, and knock blocks off with the Dino Tamer class!"
Watch the video to get a preview before you play Trove with the Megalithic Update!