The Latest Event In RuneScape 2007 - Summer Invitational
Runescape 2007
Date: Jun/17/17 14:07:05
Views: 3140
Old School RuneScape is presented as a revised version of RuneSpace in 2007, the hundredth update of which coincides precisely with the second anniversary of its launch. The program of this update is for Old School RuneScape to propose a free-to-play offer more extensive and now permanent to start in an ancient world but particularly rich. However, a subscription will always be required to fully enjoy the adventure.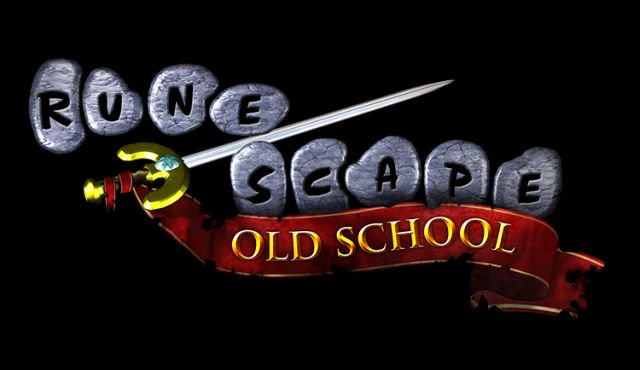 The Deadman Summer Invitational arrives to top ranked 2,000 players in Old School RuneScape and the victor will win $20,000. The contest will be held from June 26th to July 1st. After the Invitational close, the Season 6 launches.
Read some details to find out about the Summer Invitational Final Hour.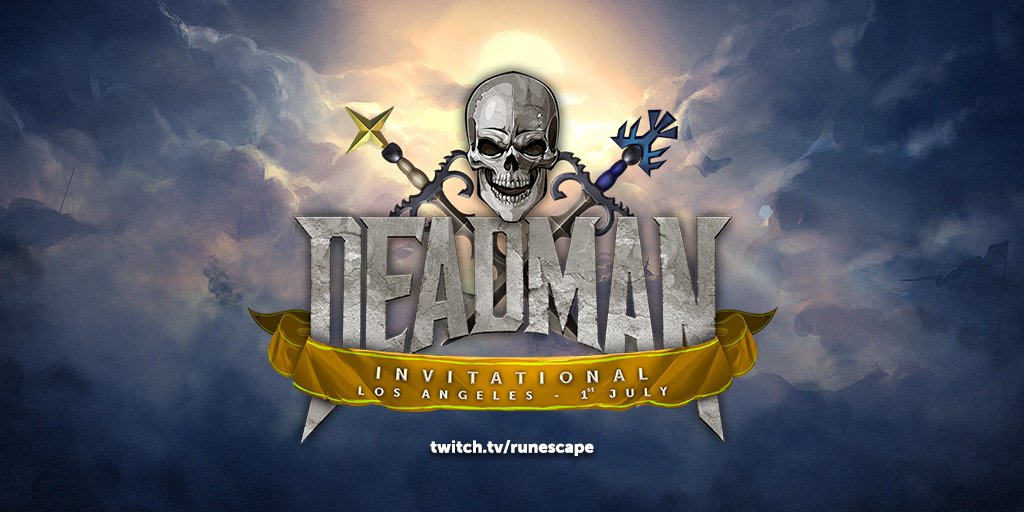 "July 1st's Summer Invitational is our first Old School-exclusive event in the United States, and we're intent on making this Final Hour the best we've seen. We listened to the feedback from the last Invitational and we have made a number of changes to guarantee an intense finish.
Barbarian Village will play host to the Final Hour. The shortage of choke points will ensure a repeat of the furious battles of previous events.
The final safety area will consist of a 9x9 grid in the centre of the village. The shrinking of the map will be done over the course of 6 evenly spaced phases. A timer will appear in the top-right corner of your screen to indicate whether you are in an area which will remain safe or will kill you."
The changes of Season 6 focus on Combat, Barrows, Death & Gains, Safezones and content changes. If you want to grab more details of Season 6, stay tuned at www.u4gm.com to get cheap Runescape 2007 Gold and power leveling.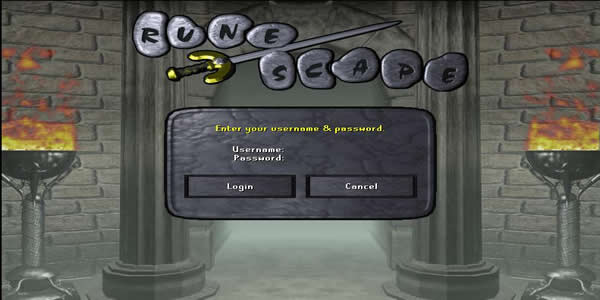 01
Jul
Until now, Runescape 2007 can be considered as an old gameplay, the current game has floundered for its identity amid a whirling torrent of competitors that all claim to be offering something 'unique' to fans of the game. For Runescape 2007 fans, they refuse to leave the 2007 version of Runescape no matter how much new content today's Runescape has to offer.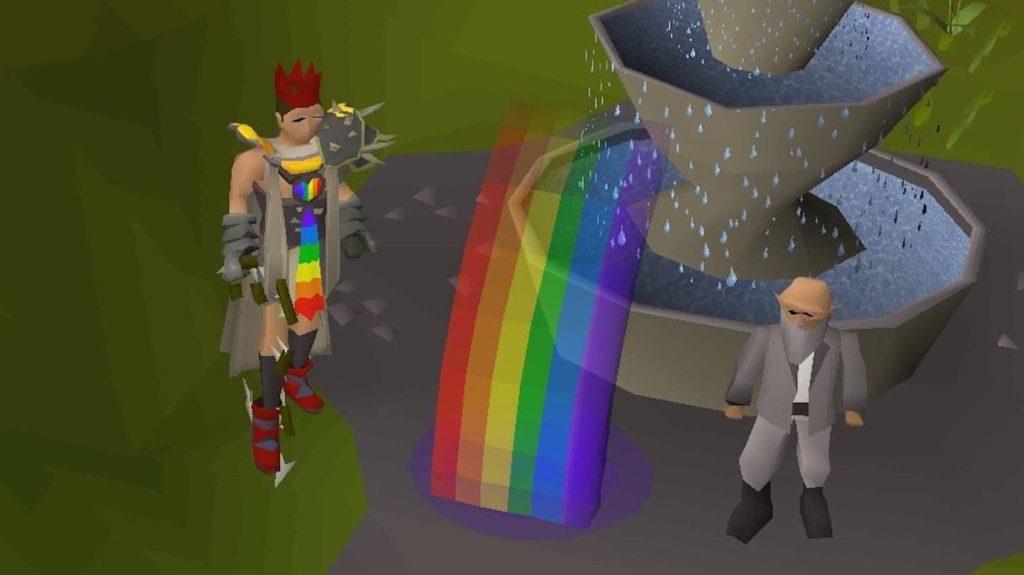 20
Jun
LGBT pride by Mod Wolf in the old version of Runescape team QA analyst Mod Wolf on Twitter (old game is saved in 2007 Runescape classic version). This event allows players to collect rain from the game world, put them together to create a rainbow scarf.