The New Longshot Mode Is Included In August Madden NFL 18
Madden NFL 18
Date: Jun/22/17 13:58:59
Views: 3817
EA has confirmed that the biggest sports title Madden will continue to refine the gameplay to a more faithful simulation experience and bring back College football in this year's Madden NHL 18.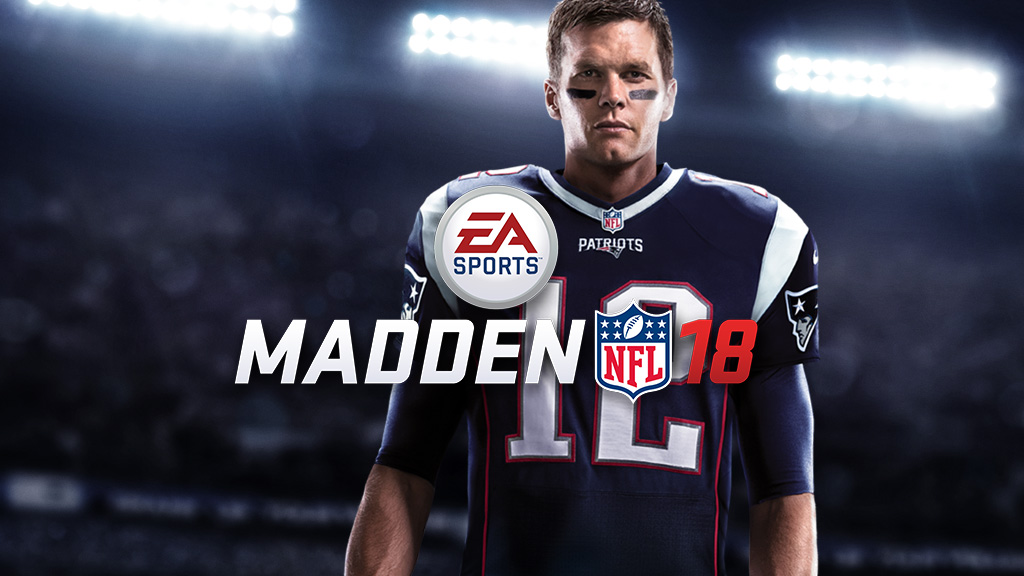 A new story-based career mode, Longshot is included in Madden 18 and will be the first ever story mode for the NFL franchise game. It's something completely new, not only for Madden, but for the sports-sim genre. The Texas Longhorns and the Oregon Ducks were revealed as part of the new Longshot story mode feature, which sees you play the role of a NFL prospect on their road to the Draft.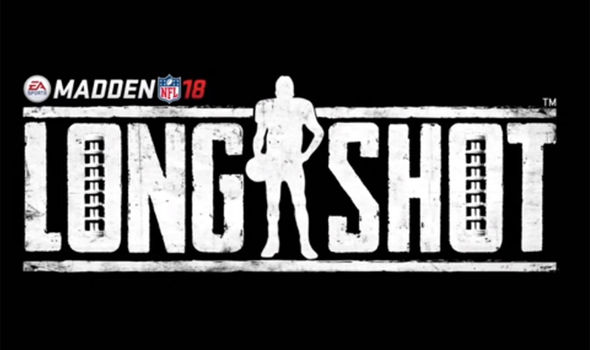 The mode, Longshot revolves around Devin Wade's quest for NFL glory and will include several key characters: Mahershala Ali, J.R. Lemon, and Scott Porter.
CUTTER WADE: Played by Academy Award-winning actor Mahershala Ali, Cutter was once a great athlete who dedicated his life to Devin and their shared passion for football.

COLT CRUISE: Played by Scott Porter, this happy-go-lucky jokester is a fiercely loyal friend who cares about Devin's shot in the NFL as much as his own.

DAN MARINO: One of the greatest quarterbacks of all time, Marino serves as Devin's mentor who doesn't always play by the rules.
Released with Tom Brady, Madden NFL 18 will be available in a standard and a G.O.A.T. Edition that will let you play 3 days earlier. Stay tuned at U4GM for more on Madden 18 coming soon and the release date has been set for August 25 on PS4 and Xbox One. By the way, our site now offer cheap Madden NHL 18 Coins for sale on Xbox One, PS4, Android and IOS.