The Next Imvu Weekend Outfit Challenge Theme - Rainbow
IMVU
Date: Jun/24/17 01:59:10
Views: 4132
Imvu players will have the chance to be featured on IMVU Explore tab now! According to its official twitter announcement, Imvu revealed the theme of next Weekend Outfit Challenge, Rainbow.

Post your submission to the Feed or Instagram and then tag @IMVU the hashtag #IMVUWOC_RAINBOW. You will be featured on the IMVU Explore tab or IMVU social media channels and even Credits.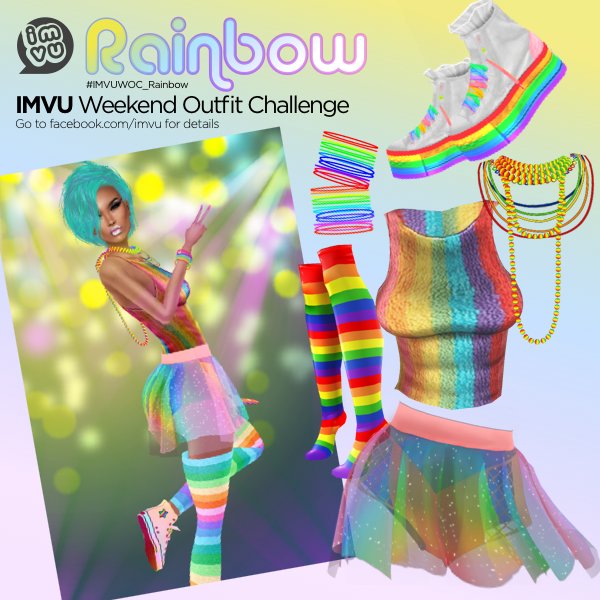 • No edited photos. This means you can't upload photos as a "background" through the photobooth.
• No copyrighted products. For example, if you use another brand's logo in your photo, you'll be disqualified.
• The photo you enter must be a photo of your avatar. You can't take photos of someone else to enter.
• You can include multiple people in your entry, however the prize will go to the person who's photo it is so it's up to you to split the prize if you wish.
• All content should be GA.
Would you want to participate in the event? Grasp the time to create your own image! Apart from the latest news of Imvu, we also offer cheap Imvu Credits for sale with big discount.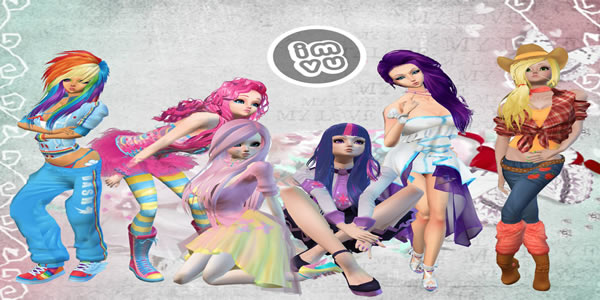 26
Jun
IMVU is an online social entertainment website founded in 2004, in which members use 3D avatars to meet new people, chat, create, and play games. IMVU gives users lots of options when it comes to avatars, rooms and groups. As you know, IMVU has previously advertised their services to our community, which led to further discussions about the obvious overlap among our members.