The Open Beta Test In MU Legend Is About To Begin In September
MU Legend
Date: Jul/07/17 13:54:18
Views: 3156
According to official news, the Open Beta in MU Legend set to begin in september, gamers have been seemingly waited for a long time. Now, MU Legend is progressing through its development cycle and is preparing for Open Beta currently slated for September. More latest news and update on MU Legend, recommend you go to website.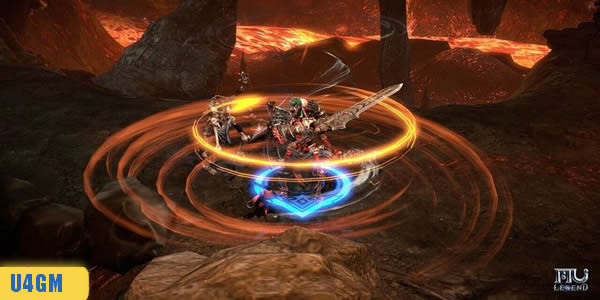 MU Legend undergone a series of closed-end tests. In september this year, the creators of MU Legend have planned an Open Beta in which everyone will be able to take part. Having being said, this version is supposed to be enriched with new features in relation to the other closed beta and, like her, will offer several available languages, including Polish.
This summer, MU Legend server load tests will be carried out with the participation of interested players. Details will be available in the coming weeks. OBT will include new features including localization in several new languages. Players will find enhanced graphics and a fluid hack 'n' slash combat style.
In accordance to Dennis Czybulka, COO at Webzen, the september MU Legend OBT launch for the global audience has been decided with two fundamental aspects in mind: entertainment and quality. He also stressed that they have decided to tickle the very end of the summer for a global release, which will contain many more features than previously thought.