The Rift Is The Most Interesting Content For MU Legend's Players
MU Legend
Date: Jul/19/17 15:48:23
Views: 3257
The basic of the MMORPG is levelling up the character through PvE, and that is what MU Legend is focused on. In PvE, the Rift is the most interesting content for players. Each open field in MU Legend will have a Rift portal, and when players enter, the monster levels and rewards will be set according to the character level that entered.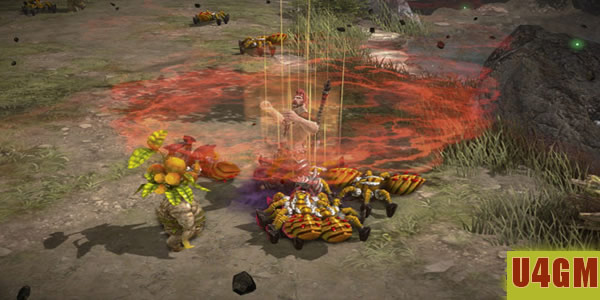 Each time players enter, the Rift will use a different map and monsters. The aim of the Rift is to clear out the monsters and face the boss. Depending on how fast players defeat the boss, additional rewards will be given. On the whole, the game has tons of group content, like PvP, castle sieges, guild stuff, dungeons, chaos castle, blood castle and there's still a persistent world.
Combat is solid, systems feels somewhat polished, leveling is fast. Twice Closed Beta Test ended, and Global Open Beta Test is coming in September. MU Legend, so far pretty enjoyable and shows potential. Nevertheless, biggest issue by far is serious lag in instances that spawn many mobs, usually noticeable in daily runs like endless tower and blood castle as well others.
MU Legend is solid ARPG with a persistent world, its free to play but has a more traditional leveling/equipment system. If you like the game, go to here and check out more. MU Legend is a product of the times, most gamers are willing to play the game, they give highly acclaimed for MU Legend, also believe deep down that the game will bring more new stuffs to them. Continue reading to find out more here.