There Are Some Shop Issues In Clash Royale Currently
Clash Royale
Date: Jun/19/17 09:01:03
Views: 2433
Clash Royale is a very popular video card game developed by Supercell, the company is our Clash of Clans the same company. The game was released in March 2016 for Android and iOS. What we need to mention is that Clash Royale is solid, and most of the problem has been solved, but according to Reddit's post, there are some problems in the game.
"So I bought the witch from the store at night, and because I lost 22k gold, so I bought with 1000gem. Wake up this morning, there are 40k gold, but in the store princess, no night witch. The same question, "said Nectarinee from Reddit.MrC4rbon from the same social network once mentioned that he had seen some players say that Clash Royale's store had changed a few hours after the refresh.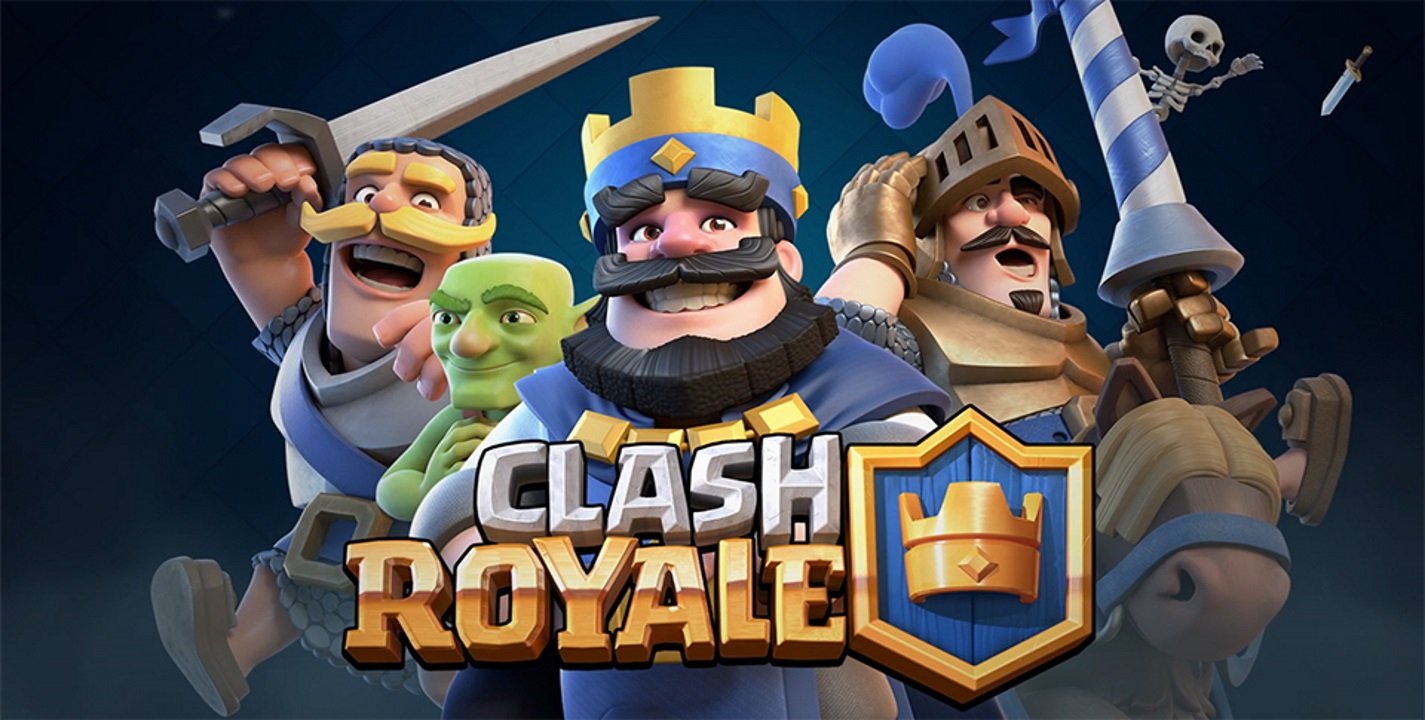 In addition, the user TheUnknownFactor97 claims that his brother tried to buy a card while he had to reconnect. By doing so, his brother lost his card, and the cards were refreshed.
In other words, we recommend that you do not buy any cards in Clash Royale for the next few hours until Supercell will solve the problem with the store in the game. I hope the company can announce the issue as soon as possible.
It is not yet clear whether Supercell will send back the card to the player, but if you have this problem, we recommend that you contact the company and tell them your question. In this way, you will increase the chances of getting a card.
We remind you that Supercell has recently released a new update that brings some new cards and some new features to the game. This update has a high chance of bringing the above problems.
If you meet some other problems while you are playing Clash Royale, welcome to leave your message below the article.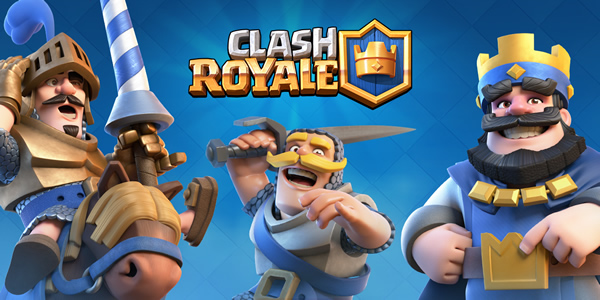 22
Jun
Clash Royale is a new mobile multiplayer combat game where gamers fight against each other in a range of different game modes to collect crystals and take out opponents. With recent releases, Supercell has decided to avoid cannibalizing its other games by shifting into entirely different genres.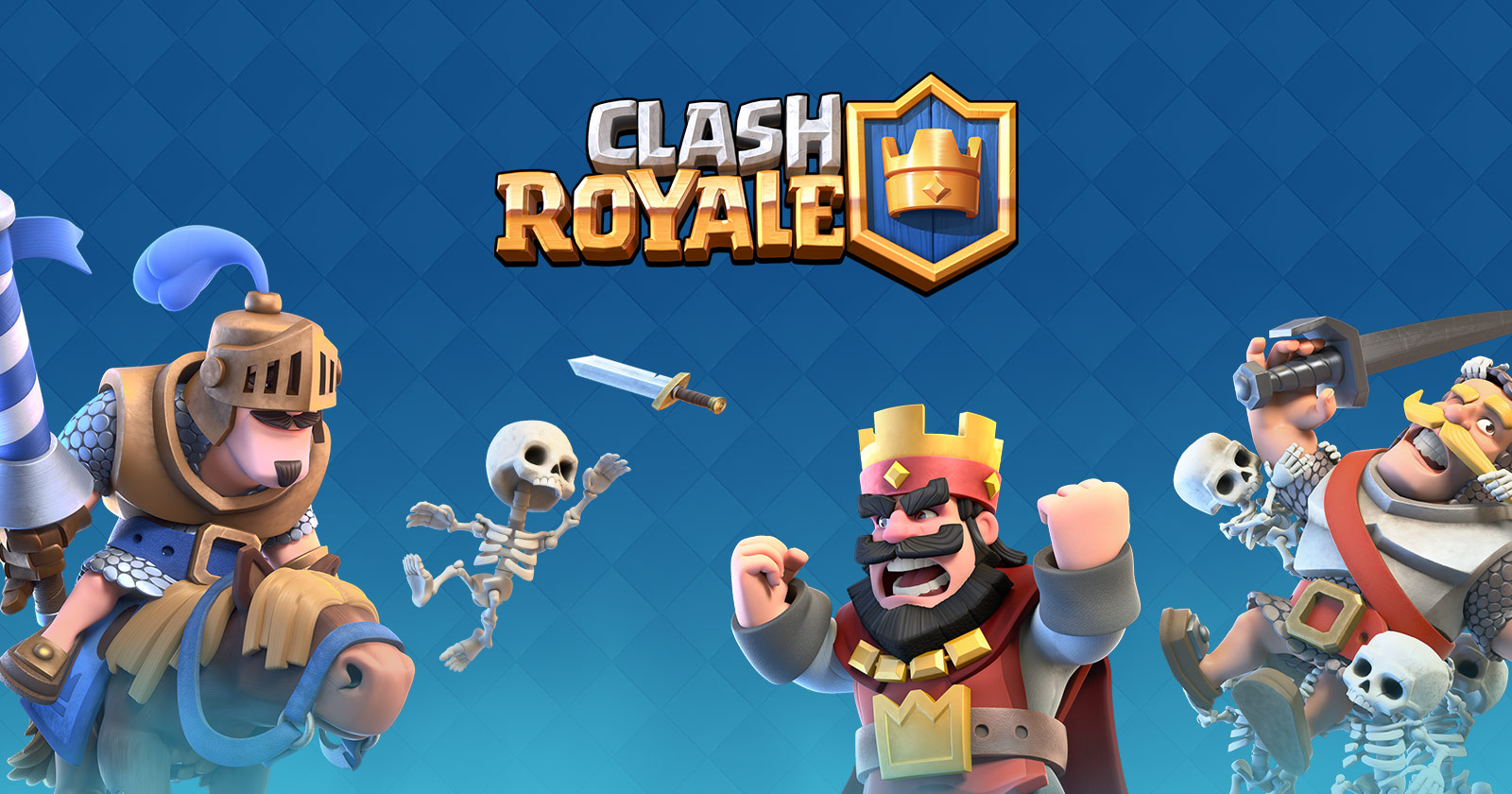 27
Jun
The mobile strategy video card game, Clash Royale is going to add new cards, new features into the game. One of the highlights is the 2v2 feature that will come to Clash Royale on July.