TIPS TO CLOSE THE TWO FACTOR AUTHENTICATION IN FACEBOOK
Madden Mobile
Date: Sep/16/19 20:51:47
Views: 870
Firstly, please log in your Facebook account to complete the setting. Click the "Settings". Choose the "Security and Login" to continue and complete.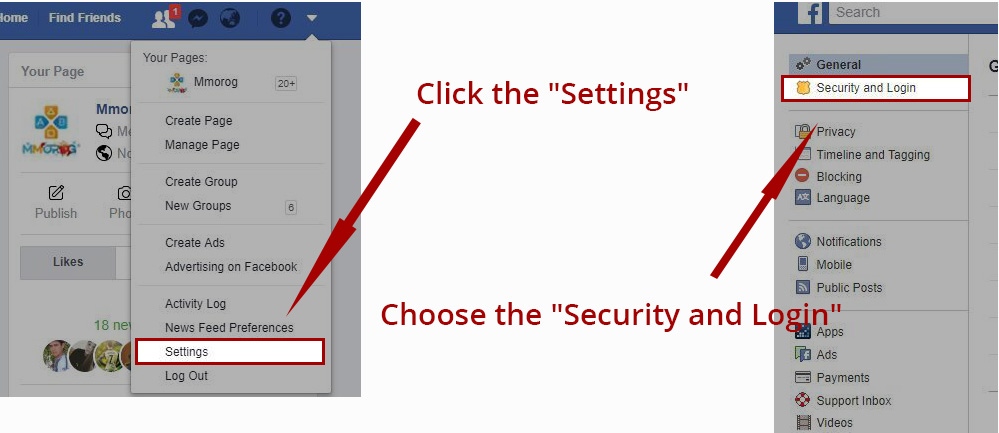 Click Edit to modify the Use two-factor authentication as following image shows.

Turn off the Two-factor authentic if the two-factor authentic is on. The Two-factor authentic will be off as the image apply. And you have completed the settings.