Trove Bonus Week - Double Bonuses With A Patron Pass
Trove
Date: Jun/22/17 09:11:25
Views: 2558
This week is a Bonus Week in Trove!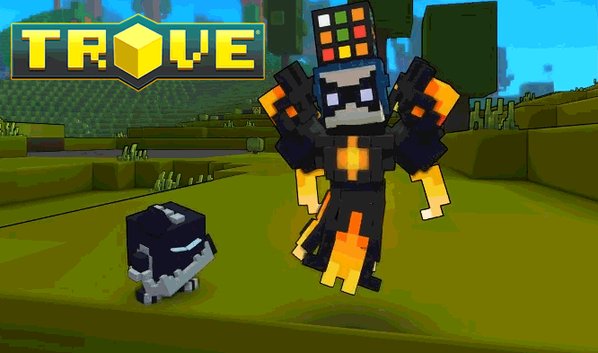 From June 20 to June 27, players who use PC or Consoles can get huge amount of bonuses with +20% Harvesting, +50% Ore, +25% Gem Boxes, +200% Adventure Loot, +100% Shards, +50% Adventure XP and +50% Arena Win XP.

Attention! All daily bonuses are active every day and if you have a Patron Pass, the bonuses will be double for you.

What caught your attention this week? Grasp the opportunity to get the massive bonuses! Don't miss out on all that sweet XP, gathering, mining, and more!