Trove Crafting With Atronos Livestream (5/26)
Trove
Date: May/23/17 11:06:43
Views: 1288
Trove announced the latest livestream will be available on May 26 at 12:30 PM PDT and this time's livestream inspired from Atronos. He makes some creations that working on for the future and shows our players his suggestions for items to make live.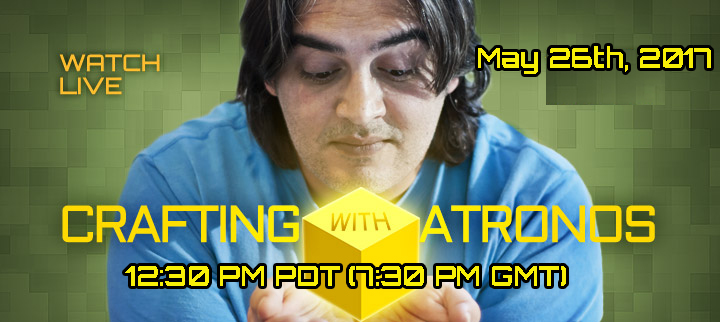 In this livestream, we'll see the latest and craziest requests to pitch and tips on how to live in Trove world. Plus, Atronos will make sweet loot during his last crafting stream from players' suggestions.
Stay tuned at the Twitch Channel or www.u4gm.com to know more details. What's more, it is very necessary for you to stock up enough Trove flux to make sure you can make the most of the game.