Trove Dev Livestream Available On May 19th
Trove
Date: May/18/17 11:39:21
Views: 1739
Friday is coming! Trion World is going to release new Trove livestream in its Twitch channel. The livestream will be alive on Friday, May 19 at 7:30 PM GMT.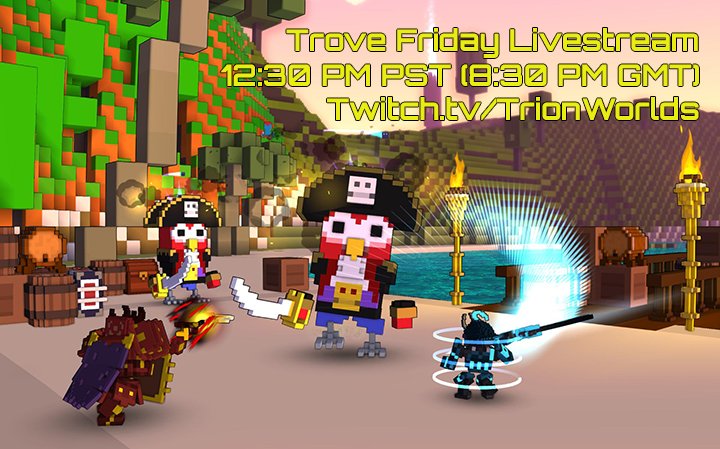 What you need to do is unlocking giveaway prizes after link your console to a Trion Worlds account. The adorable Cotton Candy ally is still available on Xbox One and PS4.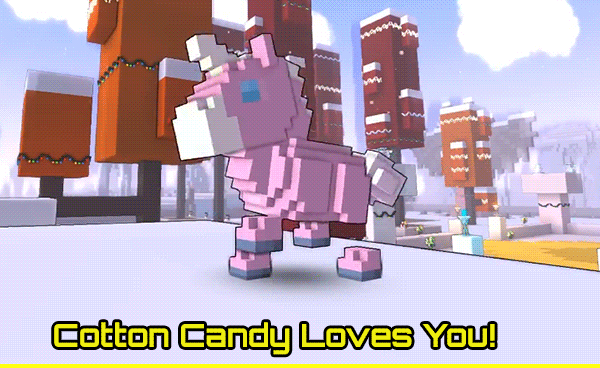 Since the dev team will drop more knowledge of upcoming big updates, it's high time for players to answer questions and gain giveaways in game. Remember to check your Twitch inboxes for the back of giveaways.