Trove Fasti PvP Livestream Available On May 12th
Trove
Date: May/09/17 14:44:29
Views: 1787
Every Friday, Trove release a livestream on its Twitch Channel to show mind-bending display of peerless skill and finesse for free. And this Friday, Trove's livestream is a PvP special where you can face off against Fasti and members of the dev team. This time's livestream start at 12:30 PM PDT on Friday, May 12.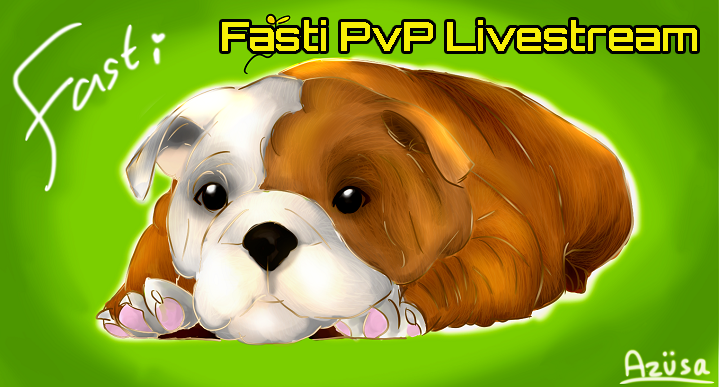 In this 45 minutes livestream, we can see the unparalleled Professor of Pain, Fasti and the history of undefeated PvP Master Class.
"Other Trove devs will be queuing up for Battle Arena matches (on the PC version of Trove) throughout the show so you can come and fight for trophies dropped by some of the most dastardly devs around. Even the most coveted item of all – Fasti's trophy, is up for grabs for anyone who can stop this raging juggernaut!"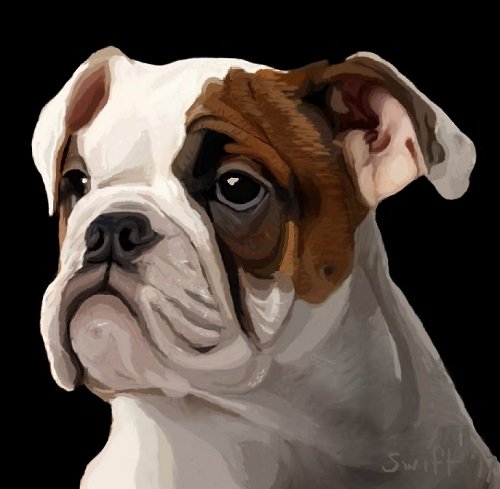 Players can get not only all the free whooping, but also Trove's famous giveaways. View it on the Twitch channel.