Trove GM PvP Extravaganza Livestream (6/9)
Trove
Date: Jun/06/17 22:44:15
Views: 1656
It's time for Trove to reveal release date of the latest livestream! The new PvP theme features Customer Support Game Masters taking on challengers.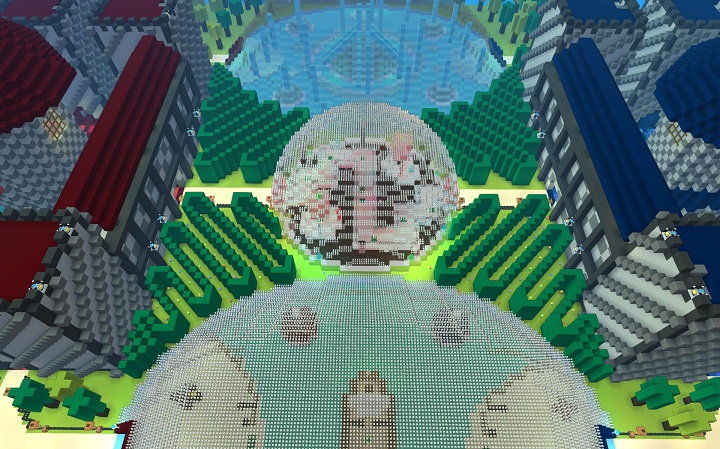 Trion Worlds holds a player and GM PvP extravaganza that Steve "Fasti" Haines and GM Woofster will hang out. Trove is appealing players to join the game on the PC version of Trove. "Take this opportunity to get PvP Trophies from everyone but Fasti who is an unstoppable PvP machine."
The 45-minutes livestream will be alive on the Trion Worlds Twitch channel in June 9th. Mark the time to know more details.