Trove Livestream - The Magic Of Animation (7/7)
Trove
Date: Jul/06/17 23:02:23
Views: 1944
It's the second week since the Megalithic Update released. This week's livestream of Trove have Twixler and Dopesheet to share how to use epic animation skills to complete the process for getting an animation underway.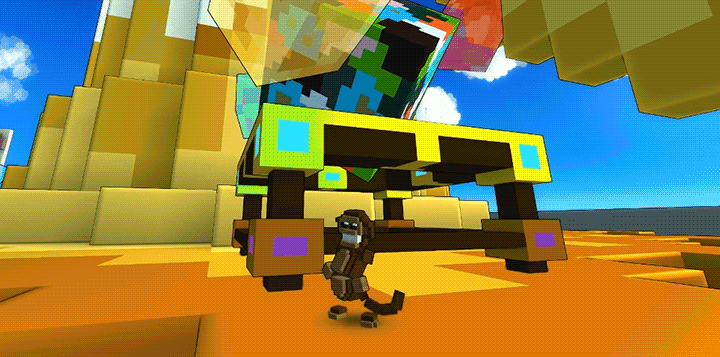 And as usual, unlock giveaway prizes and the adorable Cotton Candy ally in game after link your account to console.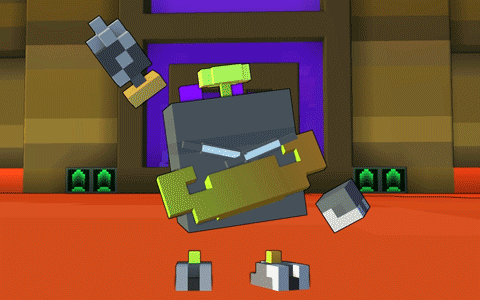 Stay tuned at the Twitch Channel for the update!