Trove Livestream - The Mega Awesome Feedback (7/14)
Trove
Date: Jul/13/17 10:49:12
Views: 1405
The new Trove livestream is said that related to the ongoing Summerfest event. You can present your feedback about the current PTS testing and show gorgeous art of the epic Club Worlds in Trove.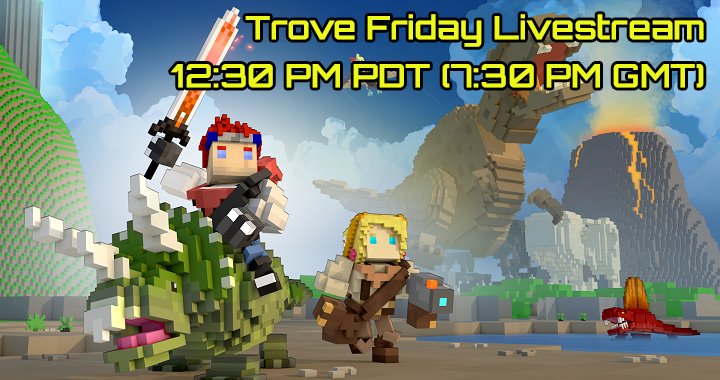 To unlock giveaway prizes in game and the adorable Cotton Candy ally for your console account, just link your console. Focus the Twitch Channel for the 45 minutes long livestream!
The Trove livestream returns to the Internet on Friday with a look at Sunfest, your gorgeous Club Worlds, and more!