Trove Livestream - Visual Effects (7/21)
Trove
Date: Jul/21/17 09:52:40
Views: 1783
Friday comes again! In this time's livestream, Trove developer team will have Junebug, the Visual Effects (VFX) Artist, show the epic visual effecting skillzors she work with in Trove.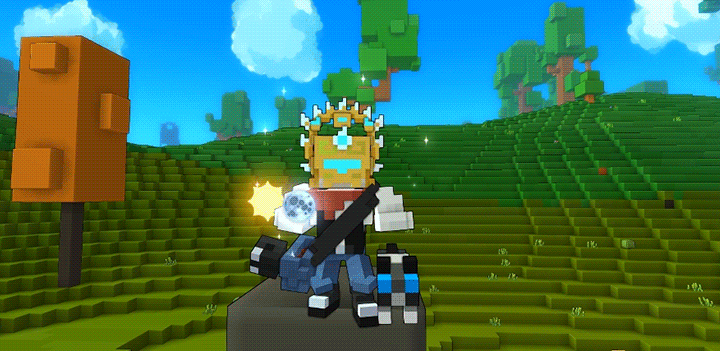 In the Trove livestream, we'll see how to make the magic of glorious VFX that including dragon's breath, glimmering auras, boss attacks this week.
The VFX of Trove livestream kicks off today at 12:30 PM PDT! See the magic happen live!