Trove Megalithic Events: Dino Attack, Chaos Chests And More
Trove
Date: Jun/30/17 09:12:17
Views: 2241
Megalithic has arrived in Trove! Trion Worlds not only adds new challenges, but also shares a big amount of rewards.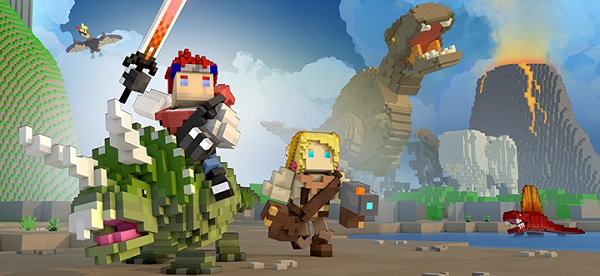 The Dino Attack Event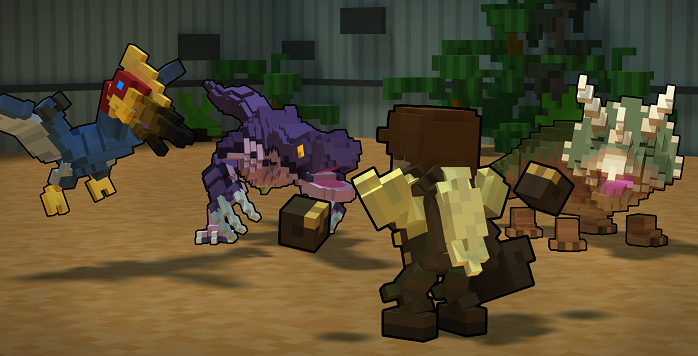 The first event is Dino Attack which last for two weeks. Apart from the special daily login rewards, Trove brings 9 new quests to fight off invading dinosaurs, and the sense of accomplishment you get from saving your home from invading dinosaurs, just like IRL.
Chaos Chests
Beat bosses from dungeons to get free Chaos Chests that contains Chaos Cores which can be used to craft every class in Trove as well as costumes, allies, wings, and mounts!
Plus, you can set your console to FR or DE languages, then Trove will be translated into French or German.