Trove - New Collectables Will Come To Megalithic
Trove
Date: Jun/27/17 14:04:39
Views: 2133
The biggest update of Trove lately is the Megalithic. According to the official site, players who use consoles will have the chance to get 270 collectables, pick up new styles dropping from enemies, travel new dungeons and show off new gragons.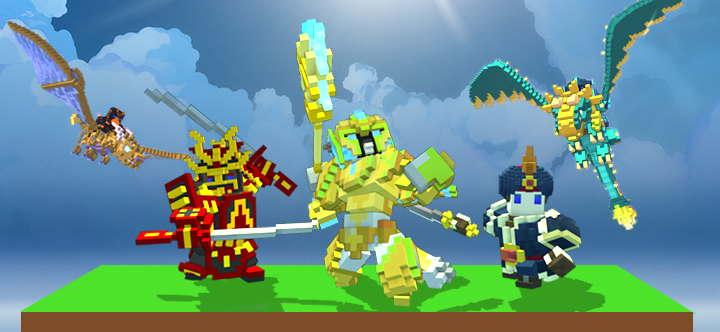 Megalithic is a massive update that set to be released on June 27th. It brings the Chaos Core Crafter which is helpful when you craft all of 15 Trove classes, new mounts, wings, and brand-new costumes. If you beat the baddies of Adventure Worlds, Stashes can be available to unlock more epic styles.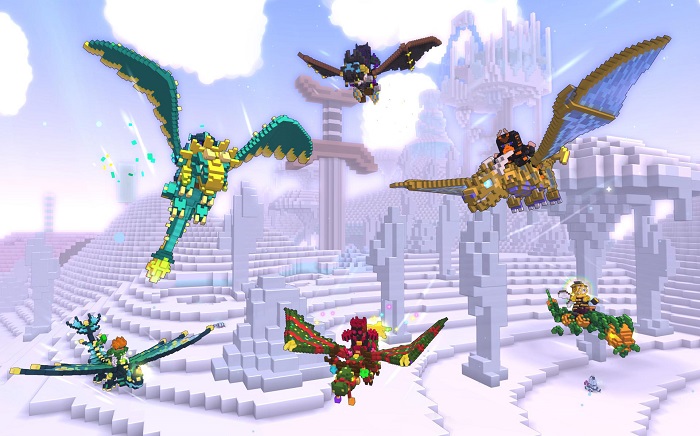 It's high time to prepare enough flux for the upcoming update. Try to visit www.u4gm.com for cheap Trove flux for sale.