Trove News: It's Time To Modify An Extra Stat Of Chaos Forge
Trove
Date: Jun/09/17 11:54:16
Views: 2070
There is good news for Trovians who play on PC! The major update is about the stats modified by Chaos Forge. Accoding to the official notes, PC players will have the chance reroll an extra stat on your favorite face: hat or weapon. Just login in June 12th to get what you want.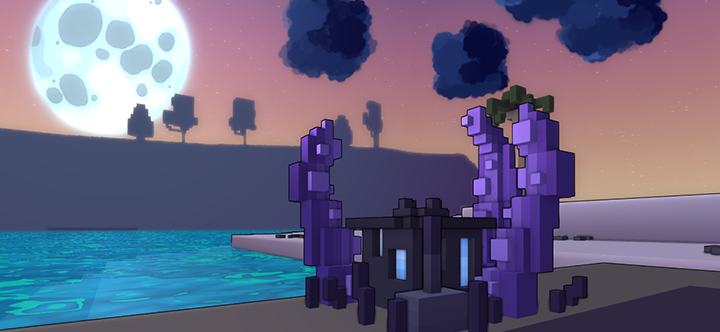 The Chaos Forge now will now include the second stat, in addition to third and fourth stats on your equipment for re-rolls. Please note that the second stat will not show as being re-rolled on the Chaos Forge UI preview.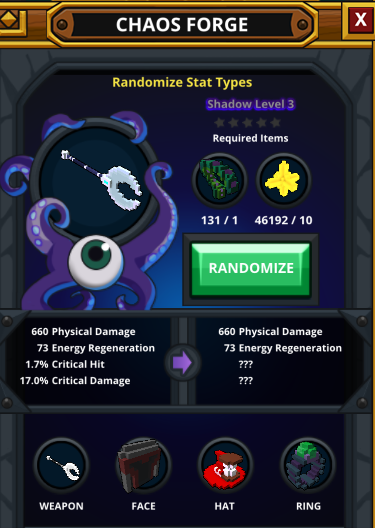 What you need to do:
• Go to the Chaos Forge in your Cornerstone of Club World.

• Select the weapon, face, or hat you want to modify.

• Select Randomize to cycle through stats until you find the ones that work best for you.
It is said that this bonus will be removed after this time's activity. So seize the time to get your dream stats.