Trove - PS4 Stability Patch Will Be Available On May 15
Trove
Date: May/15/17 12:04:31
Views: 1847
According to Trove, there will be a stability patch that released for the PS4 version of Trove offline at 7:00 am PDT on May 15, 2017. There will be 4 hours for downtime of Trove servers.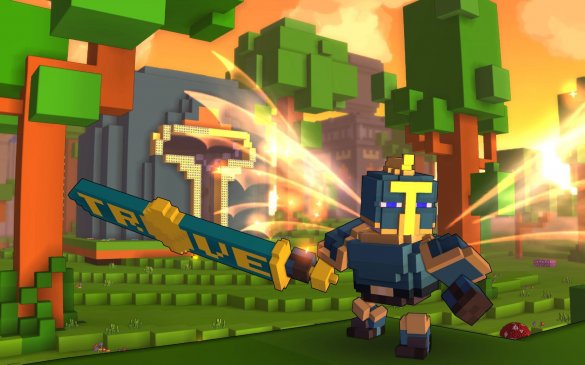 • Fixed memory leak with air blocks, plants and several other objects that could lead to a crash after extended periods of play.
• Fixed several multi-threading related issues with particles that could cause a frequent random crash.
• Various optimizations to prevent out of memory crashes.
• Fixed a crash that could occur when claiming a listing from the Marketplace.
• Fixed a potential crash when rendering a mesh.
• Server side fix to reduce the chance of widespread disconnections.
Remember to buy cheap Trove Flux on U4GM to help you collect the items you want for your team. We are a professional website, which can provide cheap Trove items with fast delivery, safe payment methods and best services.