Trove - The Final Week Of Dino Attack Event
Trove
Date: Jul/06/17 11:50:22
Views: 2069
This week's highlight is the Dino Attack event in Trove since the event will end at 4AM on July 11. What you need to do this week is conquering cold-blooded carnivores and collecting cool loot!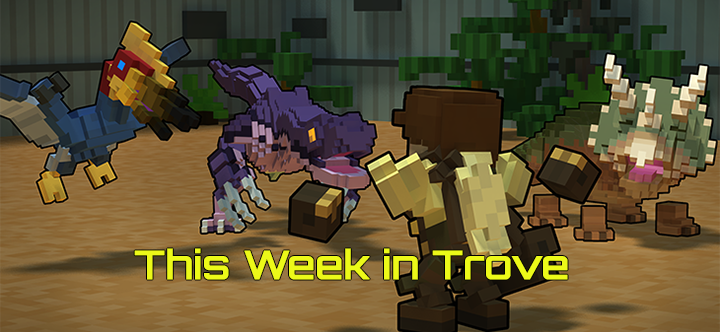 For new players, they need to complete the introductory quest chain before enter the Dino Attack quests.
The new Bon Bomba mount, top Chaos Chest loot this week, is a carbo loaded rocket that perfect for those Trovians with a sweet tooth and who need speed. Plus, you can use it as a glider which can take you to the highway away from the danger zone.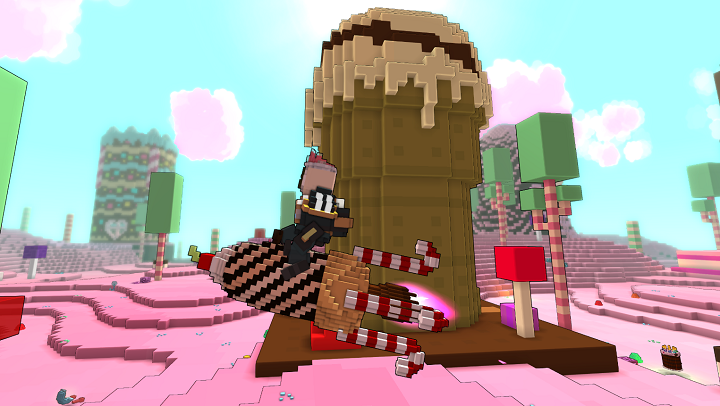 The Chaos Chest rare item, Starry Shmeep is the pinnacle of shmeepitude creature that tradable. Once you win every Battle Arena PvP matches this week, you will be able to get double Battle XP.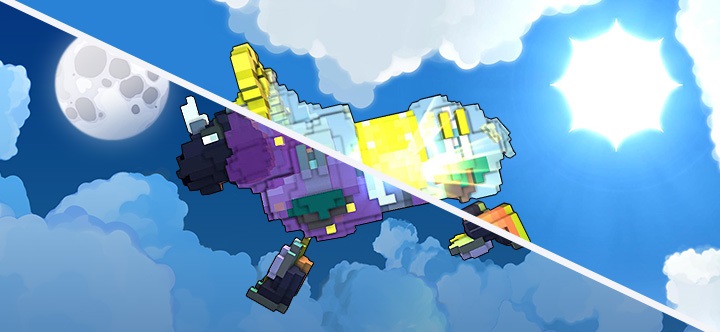 Get the new loot this week in Trove! For more Trove news or cheap Trove flux, focus on our site!