Trove Tips On Farming Flux By Harvesting
Trove
Date: Jul/03/17 15:53:51
Views: 2200
Flux is a valuable material in Trove, both as a marketplace currency as well as being able to upgrade your items.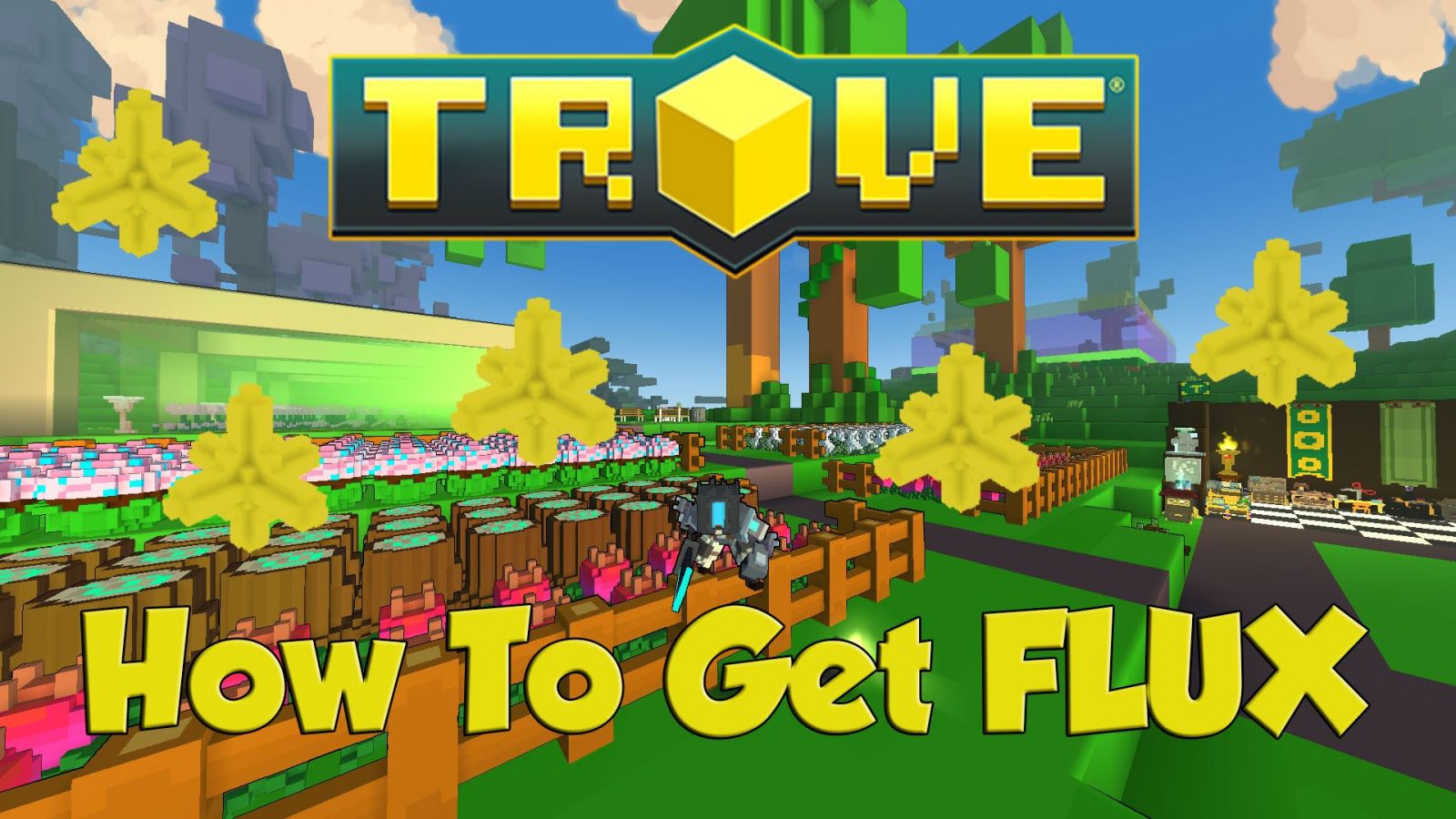 Harvesting is usually an odd look on how to farm for flux, due to there being a low demand for it, but still a demand.
Anyway, increase in rate you get it, but what differs harvesting from mining or shard collecting, is that you can actually make farms!
You can make a garden in both your conerstone as well as your club world. The downside to gardening is that it takes real time to make, so it's a long time investment. There are some ways items you can find in the over world, and for that I recommend the Waypoints mod, as it reveals collectables on the ground, such as bottles, mushrooms, etc...
There are some gardening items you can make: Mushroom Chunk, Mushroom Chunk, Bulk, Bottle, Bottle Bulk, Wild Cupcake, Wild Cupcake Bulk, Enchanted Wood, Enchanted Wood Bulk, Sunlight Bulb, Sunlight Bulb Bulk, Chestnut(s), Chestnut(s) Bulk, Pumpkin, Pumpkin Bulk, Steed Feed, Steed Feed Bulk, Spring Bloom(s) and Spring Bloom(s) Bulk.
Have other suggestions? Tell us by connecting our social media. Moreover, if you need more flux, buy the cheap Trove flux for sale at U4GM through visiting here.