Trove Tips On Making A Farm To Get Flux
Trove
Date: Jun/10/17 13:56:53
Views: 2555
As we know, gardening is a Trove profession that allows you to craft various plants, grow steed feed to create mounts and also, farm flux.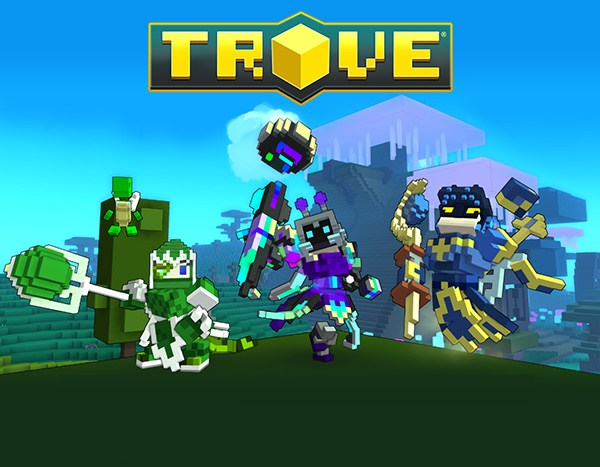 Players can do gardening with a Gardening Bench. Fertilizer, sunlight bulbs, water, and mushrooms will always sell because they're needed to make anything else - which people will use to either expand into other markets, like cupcakes, enchanted wood, etc., or grow stuff for themselves.
Some plants can be harvested for crafting materials, most notably Steed Feed, while others are solely for decoration. Steed feed is very popular because any crafted mount needs it, but keep in mind you'll also have a lot of competition. Steed Feed is by far the best way of making flux thru farming. Since it sells a lot fast and easy to get. Need to farm lots of Sunlight Bulbs to do that.
Related News: Fix Your Eyes On U4GM For Cheaper Trove Flux & Items
Making water is often a really easy way to make fast cash. Also making fertilizer is pretty decent as well. Enchanted wood always sells so you can try to farm it for more flux, too.
In addition, Megalithic update cupcakes will become more valuable. It makes another method to farm flux.