Trove Triple Threat Sales Event Offers 25% Off
Trove
Date: Jun/14/17 10:00:30
Views: 1848
As the 2017 summer comes, Trove start to launch more activities to attract more players. As one of the events, the triple threat deals is hot. As a result, Gem Booster Boxes, Chaos Chests, and all Mounts are available with 25% off now in Trove.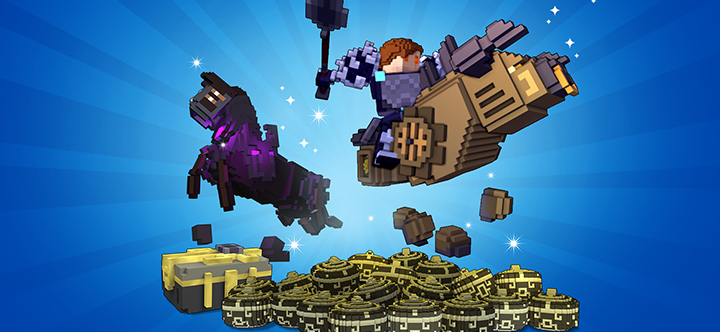 25% Off Gem Booster Boxes Available From June 12 To 15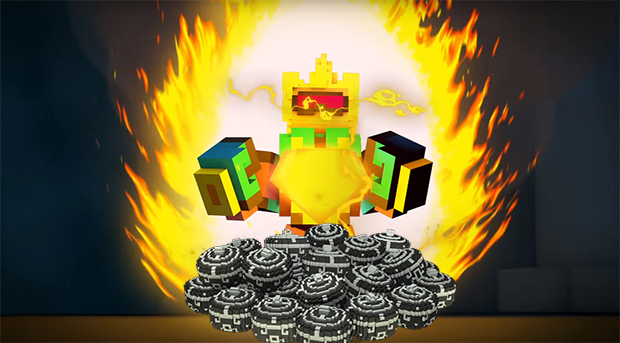 25% Off Chaos Chests Available From June 15 To 18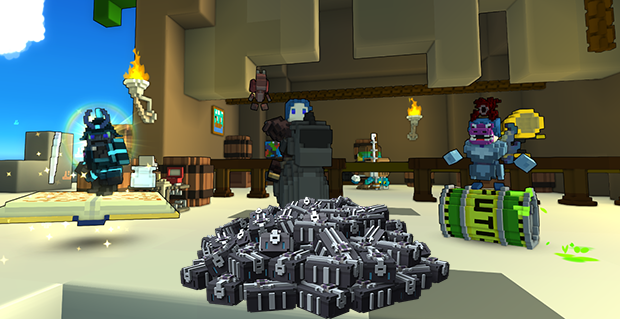 25% Off All Mounts Available From June 22 To 25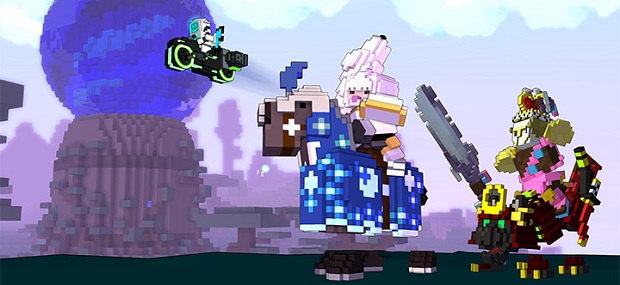 Snap up while each sale only lasts 3 days!