Twin Saga Released Commercial Version
Twin Saga
Date: Jun/20/17 09:04:43
Views: 3916
One World, Two Sisters and One Fate: The MMO Twin Saga, now released by comic book Aeria Games, is now available on the official commercial version after the successful Open beta stage last year. In order to celebrate the release, the player will meet many new content and brilliant performance discovery.
In addition to the visual re-branding and more emphasis on the twin goddess Marisa and Amaris charming background story, the developer X-Legend Entertainment (Grand Fantasia / Aura Kingdom) game provides a lot of cool new features.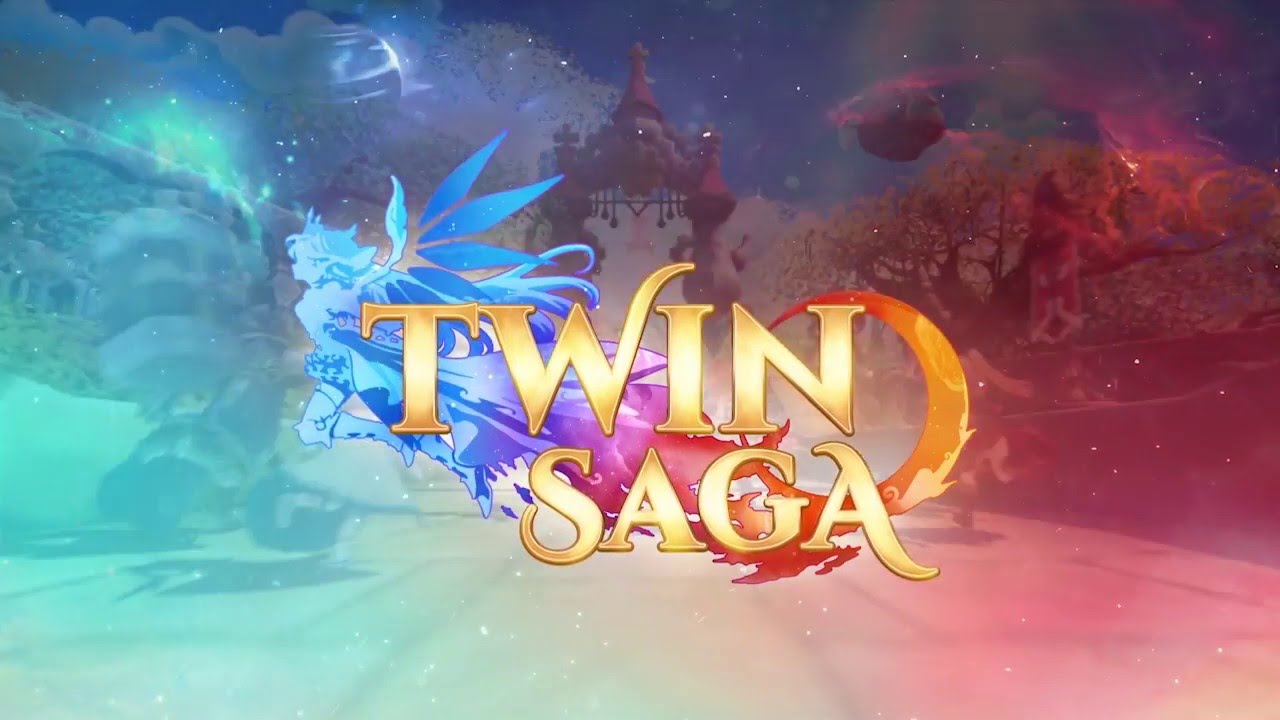 The most important innovation is to add a new class for the game: Now the player will be able to roam Aetherion's dream world as a monk. All players will have the opportunity to further develop two exclusive maps "Sanctopolis: Prismatica" and "Sanctopolis: Constellacia" and additional dungeons and missions. With these changes, the upper limit will increase from 65 to 70, the new Senshi "Lenna" will enter the colorful free play animation game. In addition, the newly implemented couples system will allow players to form a closer contact - and countless future adventures as a happy couple.
While exploring the world of Gemini, players can freely change their role courses at any time, and adjust their skills according to the current situation. They can also walk in the "Terracottage" beautiful scenery, which is a mobile house, and even allow players to invite their friends. The established features of the game as well as the commercial release along with the full content updates for a brilliant package for novice and experienced cartoon gamers keep endless fun and adventure.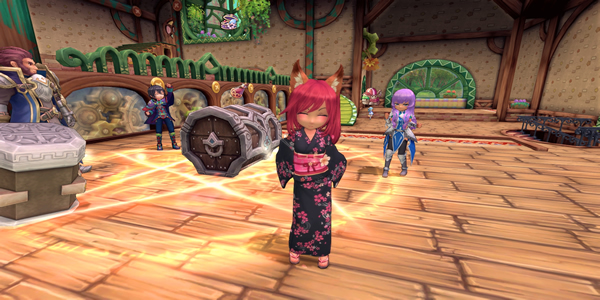 02
Jul
In Twin Saga, gamers can be allowed to switch between the game's nine available classes on one character and travel a charming anime-inspired world. The game is a 3D fantasy MMORPG with two warring factions, each worshiping their own goddess deity. You can switch classes on the fly to adapt to any challenges, and unleash combos and ultimate moves to devastate your opponents. Gamers wishes to opt for at any time buy Twin Saga gold at U4GM.

15
Jun
A Summer-theme event of Twin Saga has been announced to celebrate summer of 2017. U4GM will share the some details about the "2017 TwinSaga SUMMER OF FUN" activity.