Two Questions Explained The Changes Of Mu Legend Based On Mu Online
MU Legend
Date: Jun/17/17 16:12:04
Views: 3400
Mu Legend has the Dark Lord class, mission maps such as Chaos Castle and Blood Castle, Jewel of Bless, wing and mount system, all these familiar systems are also in the new game. Gamers are curious about some questions about Mu Legend, let's take a look at those questions and then get answers. Note: all answers is official, and from the developer of Mu Legend: Webzen.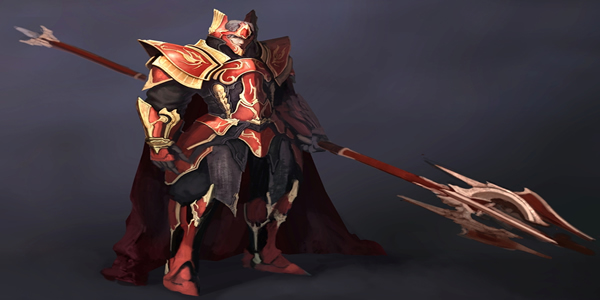 Q: What are some of the old features which are retained from the original Mu Online?
A: We brought the heroes from the Mu Online who only appears in the scenario into the game world and allow them to lead the story of Mu Legend. Of course, you will able to visit the larger world and face monsters from the Mu continent. We also continued to improve the content from Mu Online, so veteran users will able to feel right at home.
Q: According to reports, Mu Legend's story took place before the current Mu Online. Why was this decision made, instead of a proper "sequel" storyline?
A: We wanted to tell the story about different heroes that only appeared as scenario with in Mu Online. So, the world with in Mu Legend is about 1,000 years before the world of Mu Online and try to recreate the scenario that only appeared briefly in Mu Online. Through playing Mu Legend, players will able to find out with why Kundun was revived as the Lord of Darkness. More questions need to be answered, recommend you visit here.