U4GM News: Several Events Will Come To Twin Saga
Twin Saga
Date: Jun/15/17 14:57:09
Views: 4027
Twin Saga is a free-to-play Anime MMORPG, developed by X-Legend Entertainment and published by Aeria Games on September 1, 2016. Player who join in Twin Saga can fight with two warring factions, each worshiping their own goddess deity. A Summer-theme event has been announced to celebrate summer of 2017. U4GM will share the some details about the "2017 TwinSaga SUMMER OF FUN" activity.

There are several events will be launched in Twin Saga:
• Word Scramble!
• Triple Summer Drawing!
• Treasure Hunt!
• Screenshot comic!
• Summer memories!
• Summer Trivia!
• Nice diary!
• GSs are Hiding!
• Matching Pictures!
According to the Twin Saga site, more events will be announced soon. Would you like to know more about the Word Scramble event? Stay tuned at www.u4gm.com for the latest Twin Saga news and even the cheap Twin Saga gold for sale.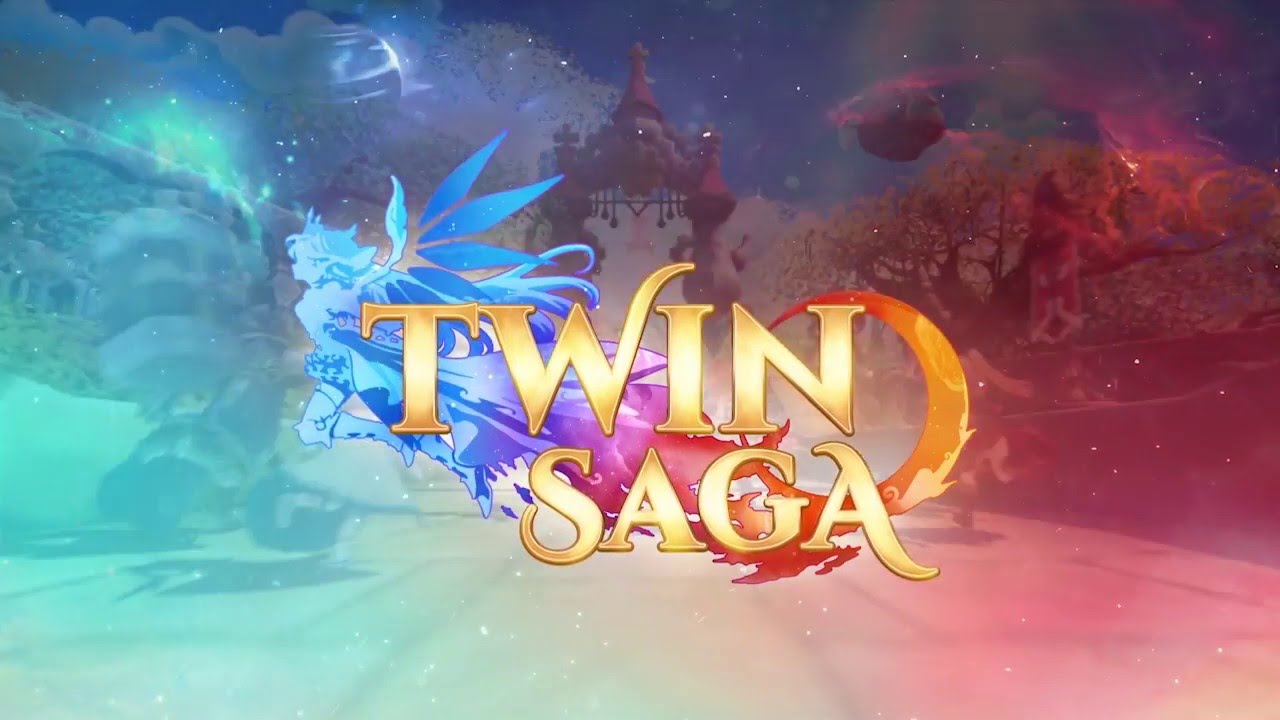 20
Jun
One World, Two Sisters and One Fate: The MMO Twin Saga, now released by comic book Aeria Games, is now available on the official commercial version after the very successful Open beta stage last year. In order to celebrate the release, the player will meet many new content and brilliant performance discovery.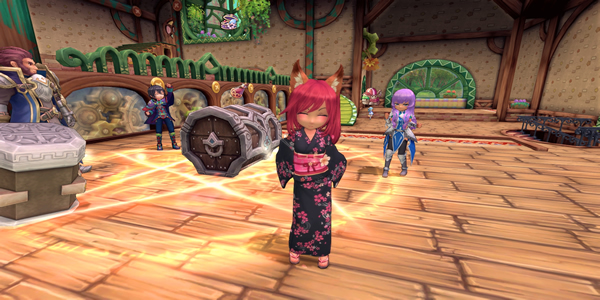 02
Jul
In Twin Saga, gamers can be allowed to switch between the game's nine available classes on one character and travel a charming anime-inspired world. The game is a 3D fantasy MMORPG with two warring factions, each worshiping their own goddess deity. You can switch classes on the fly to adapt to any challenges, and unleash combos and ultimate moves to devastate your opponents. Gamers wishes to opt for at any time buy Twin Saga gold at U4GM.