Unlock The Skeunkield From Wednesday In DOFUS Touch Singing Contest
Dofus Touch
Date: Jun/19/17 21:47:23
Views: 2665
A Gobbstock singing contest is set to be released on Wednesday, June 21 in DOFUS Touch! You need to defeat the thief Steunk who hide in the contest. Then you will win an exclusive shield as a reward: the Skeunkield.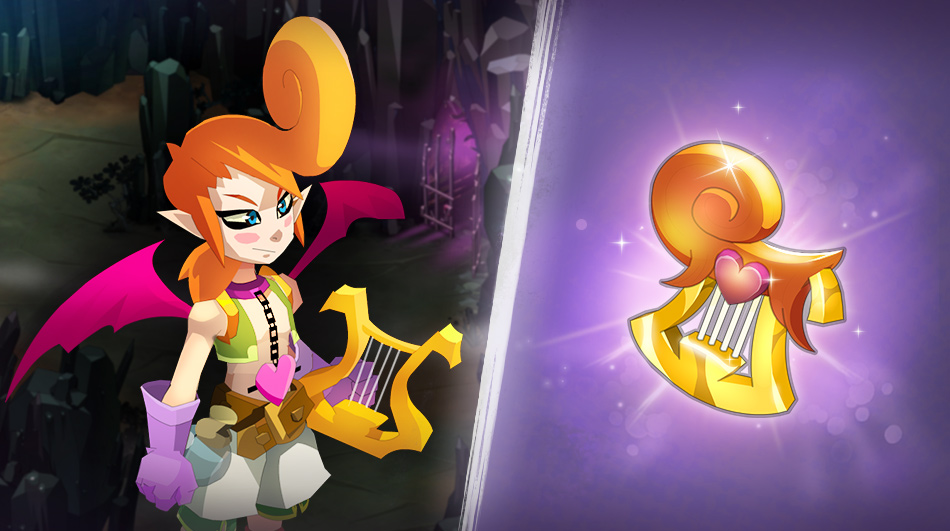 The bard Skeunk will accompany with his four Sadida groupies to join the singing contest. Be careful of his stoling Koolich's Kaliptus Dofus when he smoking as there are nothing happening!
If you have difficulty in finding the hideout of Skeunk, click here for an advice. Seek help by clicking here once you meet troubles when clearing the dungeon.
After finished the dungeon, you can get the Kaliptus Dofus back and learn the Perfidious Boomerang spell. To learn the spell, speak to Diamantine and give her 10 Brown Warko Boomerangs, 10 Dok Alako Boomerangs,10 Koalak Master Boomerangs, and 10 Bloody Koalak Boomerangs.
Emeralda will give you a Bloody Koalak pet as she is desperately looking for Koalak set items. Don't worry if you find there no drops while you kill a boss because the rewards will be inserted to your account on July 3rd.
Finally, the event ends on Wednesday, June 28 11:59 PM CEST. By the way, if you need to buy Dofus Touch Kamas, U4GM is the corner of the internet where you will find the best deals!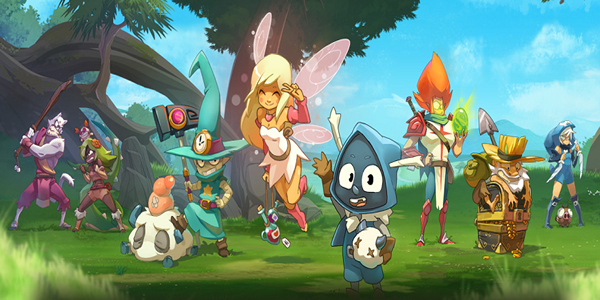 24
Jun
It's a known fact that Dofus Touch is very popular and thousands of gamers around the world would be glad to get it. In this Android game, you can create a unique character, choose his class, appearance and sex. Lastest Dofus Touch News at U4GM News & Guides Page and view website.