War Robots: Representative Of Realistic Multiplayer Shooters
War Robots
Date: Apr/10/18 14:02:47
Views: 3272
War Robots is a free-to-play mobile game by Moscow developer Pixonic that was launched three years ago. In the game, you are fighting with giant, walking robots in 6v6 PVP matches controlling territory by capturing beacons, and, of course, by destroying other robots.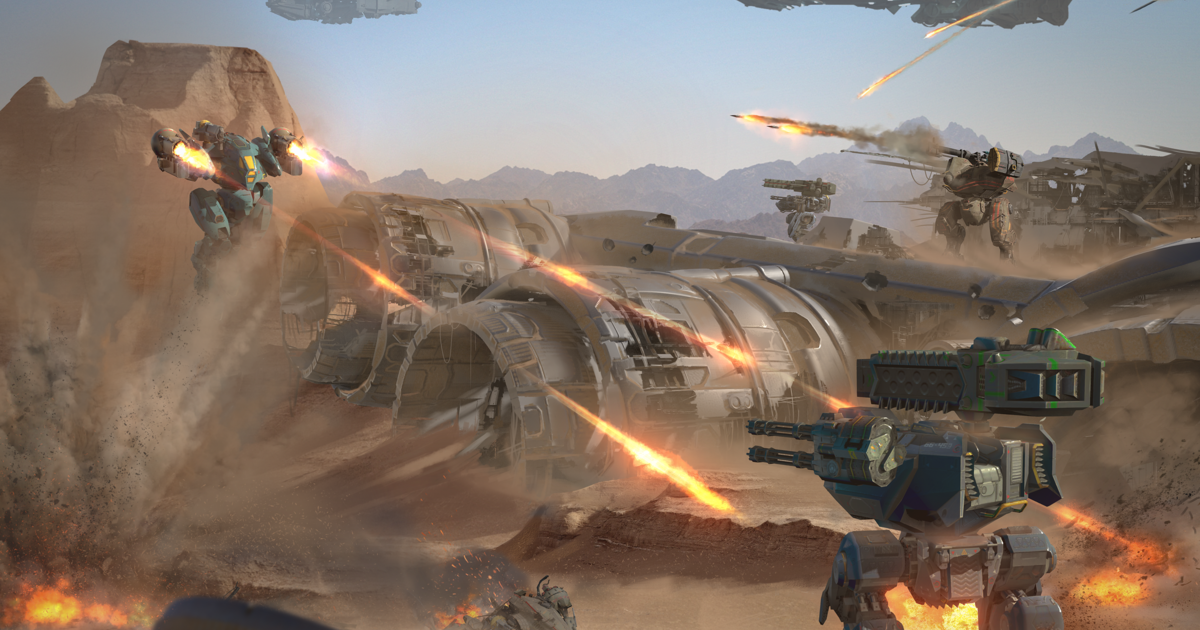 Why does War Robots attract players so much?
Judging by its dynamics, War Robots is the only adequate game in the genre niche of slow shooters. Slow shooter games forgive small mistakes. It makes them perfectly fitted for mobile touch controls as the loss of a second while fixing the aim on the screen is not critical.
In a slow shooters game, exchanging of fire lasts longer than in the mainstream shooter games. It looks more realistic when long fights occur between combat vehicles with armor and survivability.
How the game plays: old and new game modes
How the game feels: fair play
How the game looks: capture zones and renovated hangars
U4GM.com as one of the most professional online store which glad to share more War Robots News and cheap War Robots Gold for sale with instant delivery.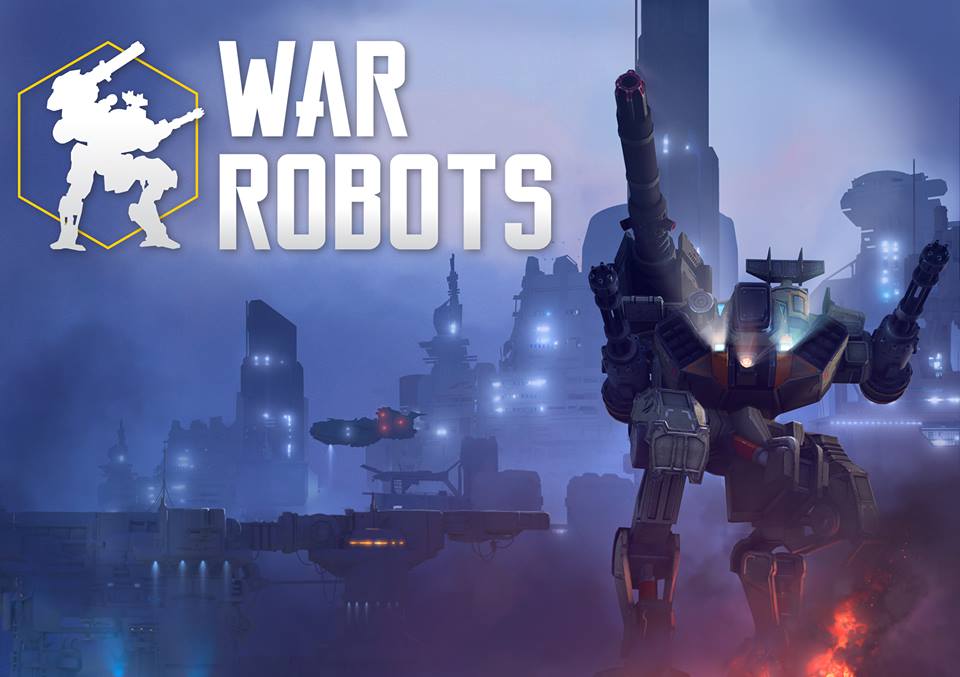 17
Mar
War Robots is an action-packed multiplayer game with 6 vs. 6 team battles in real-time! Join the ranks of the Metal Warriors! "If you are looking for something new and love robots and multiplayer battles it's worth the download to check it out since initially it won't cost you anything."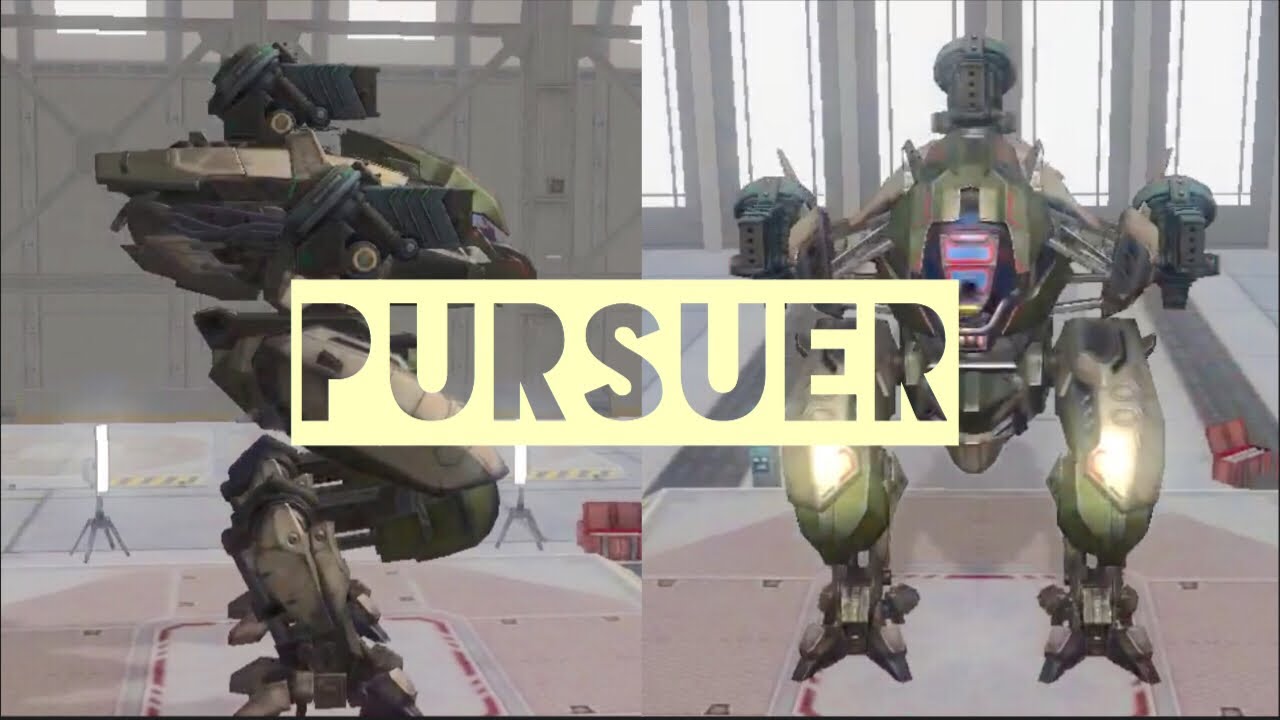 28
Mar
Since Pursuer has the same base speed and ability as a Stalker, it is advisible to play it like one. Hit and run attacks on most robots, alongside capturing beacons.