What Happens In War Robots Recently
War Robots
Date: Mar/17/18 14:18:03
Views: 2804
War Robots is an action-packed multiplayer game with 6 vs. 6 team battles in real-time! Join the ranks of the Metal Warriors! "If you are looking for something new and love robots and multiplayer battles it's worth the download to check it out since initially it won't cost you anything."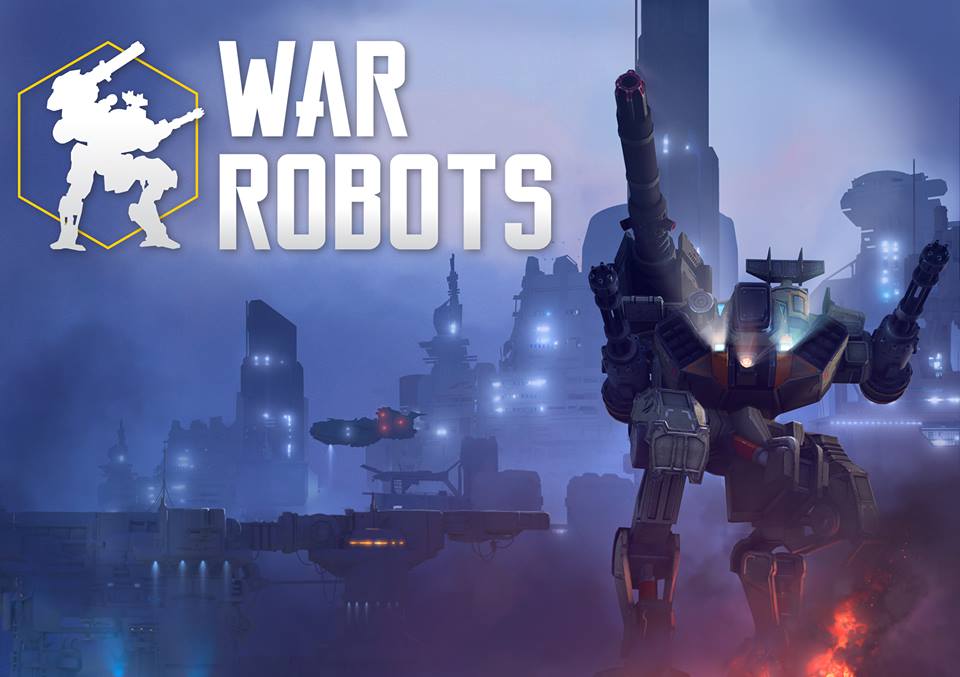 Three days before, War Robots released its update 3.7 which contains battle rewards and weapon rebalance.
Update 3.7 is available on Google Play
- Battle rewards: get honor points and open containers
- Shocktrain: extended time to full recharge
- Scourge: increased damage in melee, at a distance - reduced
- Redeemer: damage per second increased
- Molot, Gust, Storm: Damage + 10%
- New weapons: Ion
- New weapons: Thermite
- New robot: Mercury
- New robot: Hellburner...
See how to use battle rewards in the video blow:
It is an excellent game that works well no matter if you play it on your Android smartphone or tablet, and it's such a good multiplayer game that it can give people a competitive challenge while on the move. War Robots Gold is the regular currency used in game. In addition, the Beacon Rush Weekend will end tomorrow. Grab the time to rush in separate mode!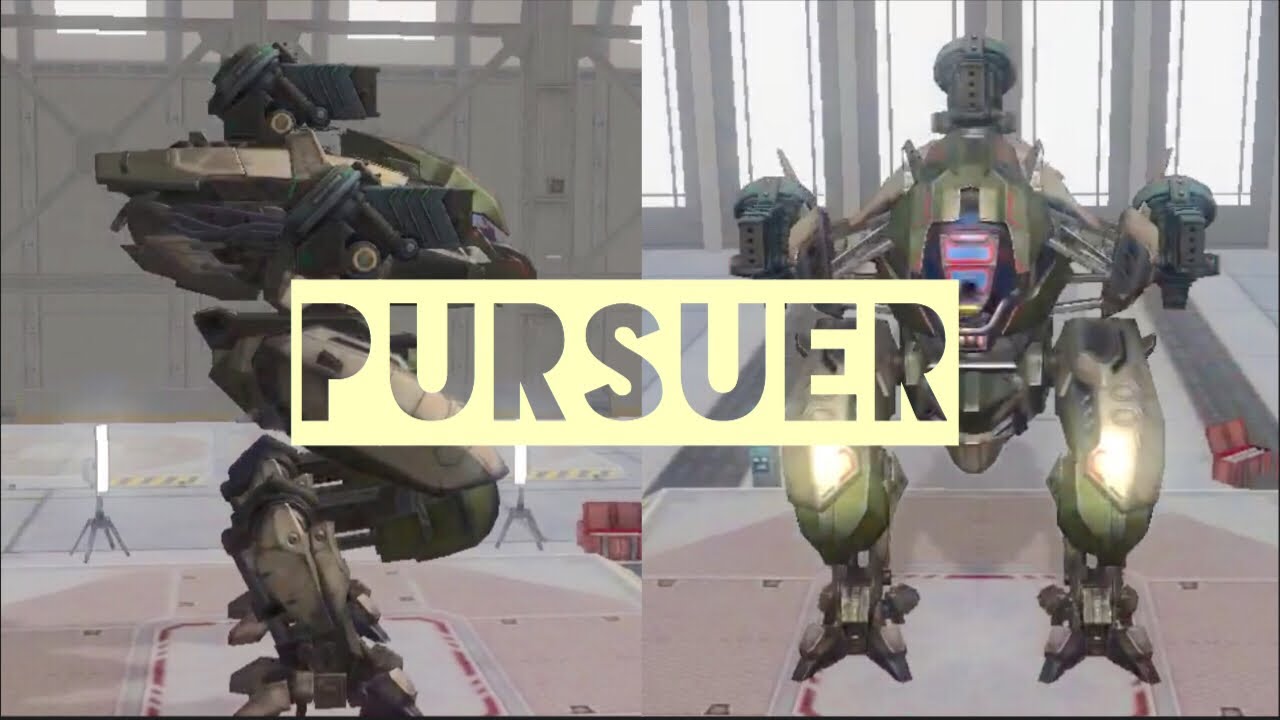 28
Mar
Since Pursuer has the same base speed and ability as a Stalker, it is advisible to play it like one. Hit and run attacks on most robots, alongside capturing beacons.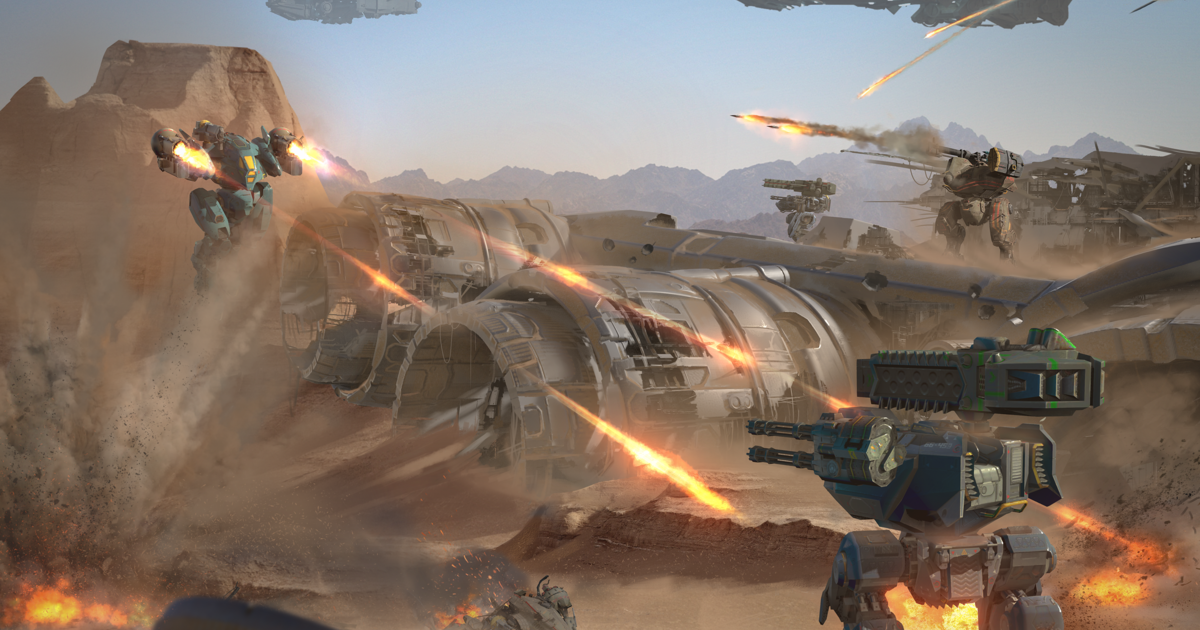 10
Apr
War Robots is a free-to-play mobile game by Moscow developer Pixonic that was launched three years ago. In the game, you are fighting with giant, walking robots in 6v6 PVP matches controlling territory by capturing beacons, and, of course, by destroying other robots.