Which is the Best Farming WOW Classic Gold Class
World of Warcraft Classic
Date: Sep/03/19 02:48:16
Views: 4207
With the release of WOW Classic, How to Make WOW Classic Gold is very important for Players. WOW Classic have three Fun - Power Levleing, PK, Dungeons, Every Fun can not do without Gold's support. Although WOW Classic will not open the gap between players because of Buy WOW Classic Gold, but the days of Have Gold must be more comfortable than the days without Gold. In the 1.13 version that WOW Classic will adopt, Azerothian's economy is still not inflationary, and Gold is still hard currency.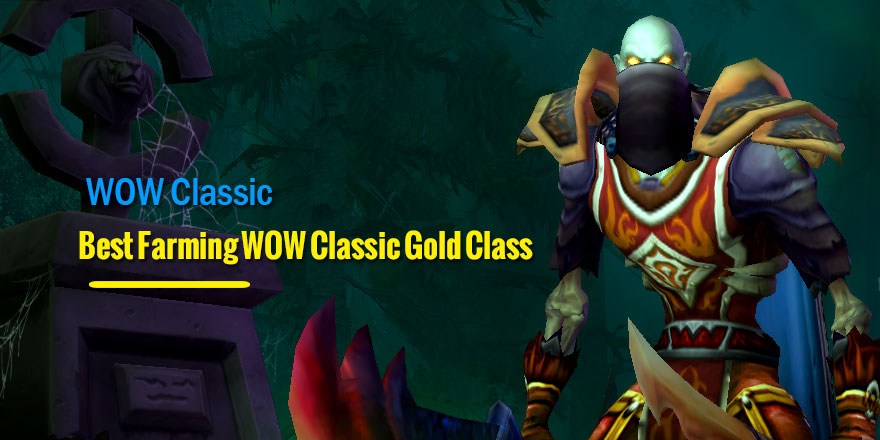 Making Gold in different types of Farming is not same. For example: In the early days when equipment is not formed, if you take a Warrior to Make Gold, it is best to pray not to lose money because you die too much; take a Hunter to Farming Gold, and you can find a lot of Gold every day by looking for monsters. This is determined by the basic rules of WOW Classic.

So is Hunter Making Gold the best? the answer is negative. There is also a profession, making the efficiency of Making Gold more than Hunter, this occupation is Rogue. In the eyes of Rogue, Making Gold is a relaxed technical activity, not to hit the monster Earn Gold. Rogue earn gold has two ways to go: Search and Gathering.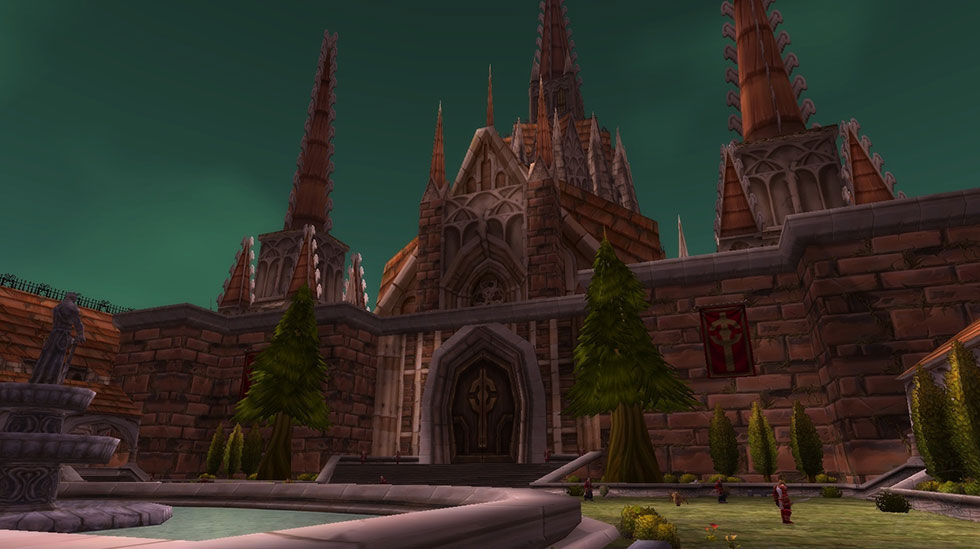 Search is Rogue's skill, searching for humanoid monsters in the Stealth state to get items. The classic Search route has two places. The first place is the 30+ Dungeon - Scarlet Monastery. The searched Chest can produce a gray item called "Rogue's Diary", which is sold to NPC for nearly one Gold, one hour larger than More than forty can be searched. In addition, there are several fixed refresh Chests. The average one-hour gain is around five gold. If you follow Herb Gathering again, the total revenue for one hour is around fifty gold. Another search is in the lower layer of Blackrock Spire, and each Chest earns about thirty Silver.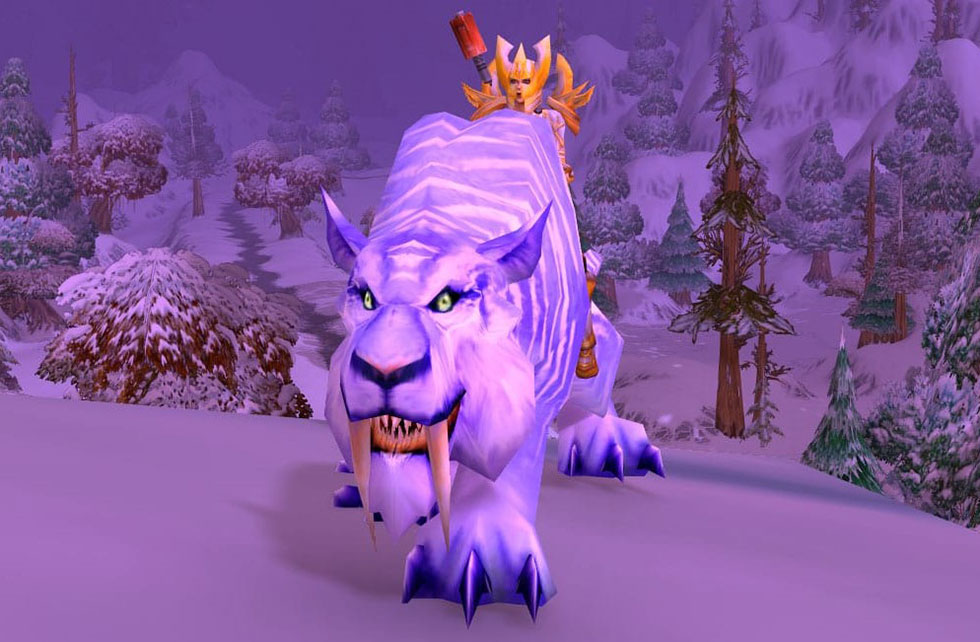 Using the characteristics of the skill Stealth, Rogue can go to dangerous places that other professions can't reach, and then use the Mining and Gathering skills to gain. The more classic Mining places are Winterspring's Demon Mine and Silithus's Worm Mine. Both places have a lot of rich Thorium Ore, and Rich Thorium Vein's Arcane Crystal is hard currency and very expensive. The place to benefit from Herb Gathering is the two Dungeons, the first Dungeon is Razorfen Downs, Gathering Fadeleaf and Grave Moss, plus a few small bosses, with a steady income of 40 Gold per hour and another Herb Gathering The place is Eastern Dire Maul, Gathering's goal is Gromsblood and Ghost Mushroom, along with Jinxed Hoodoo Pile. The price of professional books issued by Jinxed Hoodoo Pile varies. The most expensive ones are Rogue and Hunter. They can sell more than one hundred golds. The books of Mending are only a few Gold.

After reading these introductions, I believe that everyone has a certain understanding of Rogue's Ability Gold ability. It is fixed for four hours a day. It can stably get two thousand Golds a week, which is equivalent to the value of two Thousand Gold Horses.