Zeth'Kur Migration Has Been Completed In Elysium Project
Nostalrius Elysium
Date: Jul/01/17 10:01:59
Views: 2811
Nostalrius, the World of Warcraft unofficial Vanilla private servers, allows players to play World of Warcraft. Elysium is an initiative that was started to recapture Blizzard's MMO in its original state. However, Nostalrius shut down about a year ago. The Nostalrius data has moved over to Elysium Project.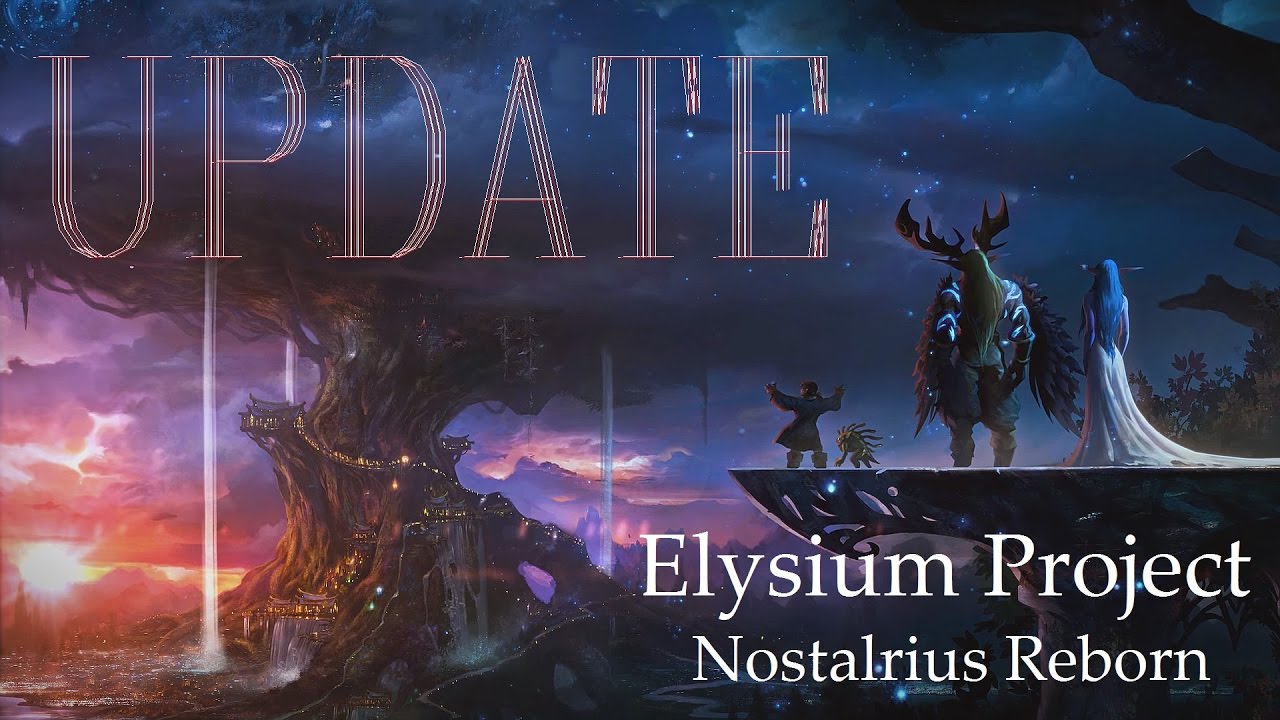 If you want to capture World of Warcraft in it's original state, follow our steps to download it.
Go to the Elysium website and look for the download guide. In the guide, it'll tell you go find a file called "realmlist.wtf." The single line in that file doesn't connect to Elysium, so you'll just copy/paste the line on Elysium's download guide and you're ready to rock.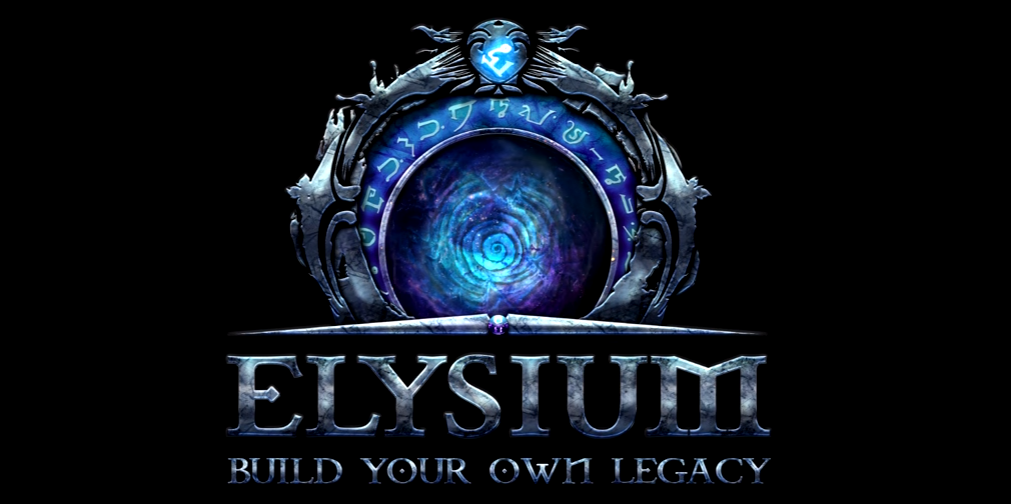 In addition, these days, Elysium Project confirmed that the Zeth'Kur Migration has been completed. "Any guilds that have moved from Zeth'Kur to the other realms may request a rename by having their guild master submit a ticket. Only migrated guilds that were forcibly renamed are eligible!"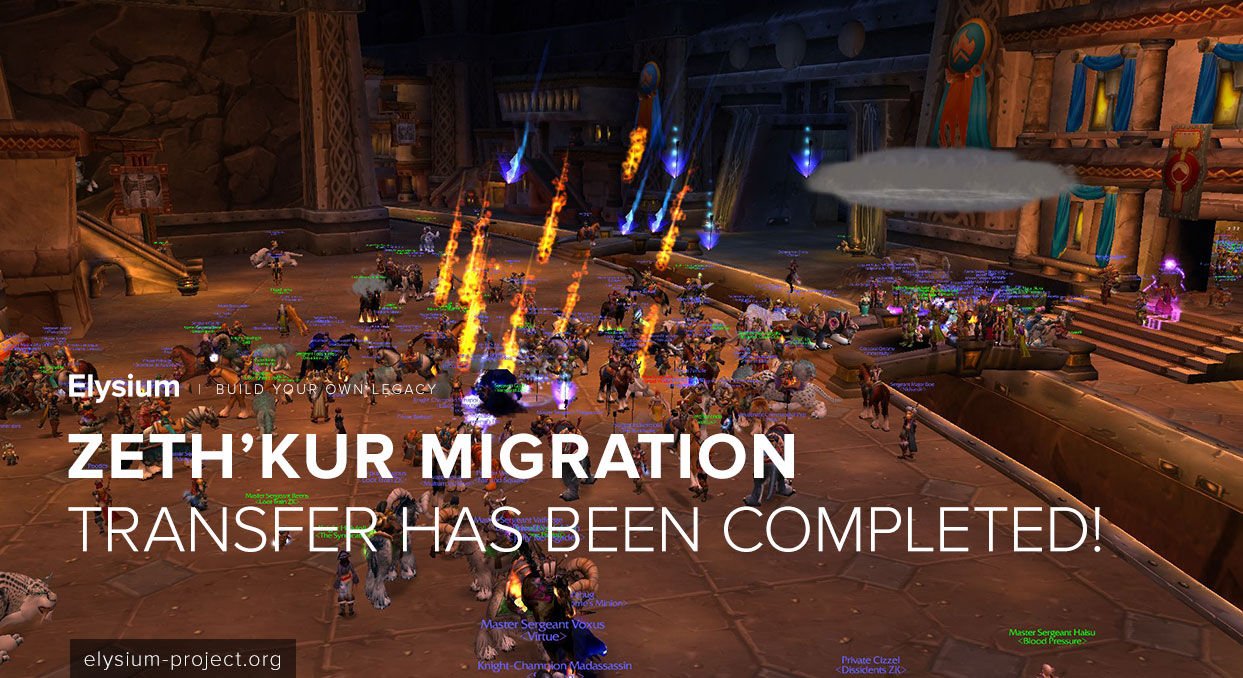 As you can see, U4GM always show you the latest news for hot games including World of Warcraft. You can also buy cheap Nostalrius/Elysium Gold or power leveling on our site.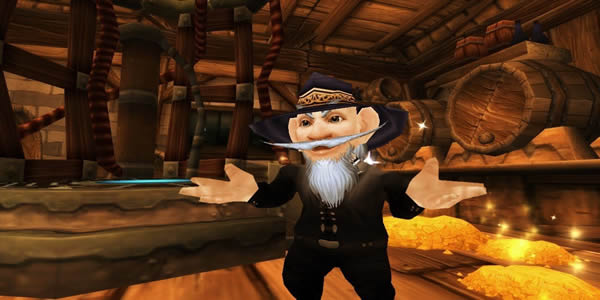 17
Jun
Nostalrius Elysium ran the largest private World of Warcraft legacy server, Nostalrius stressed that they believe no longer supporting unofficial servers is the best step towards legacy server production from Blizzard themselves. In other word, Nostalrius community is no longer about private servers, it is about official legacy realms.