U4gm.com | Latest Bless Online News, Guides, Video tutorials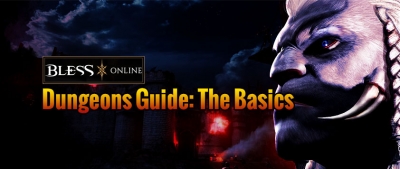 28
May
In our Bless Online leveling guide, we mentioned that Dungeons is an effective part of leveling. Right here, U4gm will primarily be covering the basics rather than anything advanced or too detailed.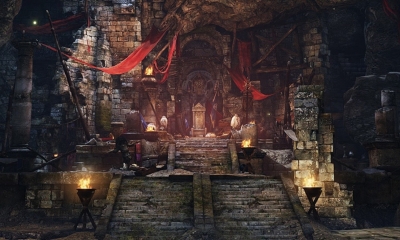 22
May
This guide explains the formula you should look to follow, so you don't have to waste time on things like learning the UI or knowing exactly how to get EXP. The general formula for efficiently leveling to 45 is as follows:
Displaying 1-2 of 2 results.