Bless Online Is Oriented On Classic MMOs With Modern Elements
Bless Online
Date: Mar/17/18 17:33:13
Views: 3680
Bless Online, the game offers the variety of contents such as RvR battlefield PvP, dungeon exploration, field raids, monster taming, and much more. In terms of gameplay, the game is oriented on classic MMOs with modern elements. So neither it's graphics, nor its gameplay is outdated in any way. Most game-design problems have been solved with the Rebuild Version with the addition of Gear Progressing, Crafting, life-skill Leveling for Gathering and Taming etc.
We are not planning to region lock the game outside of North America and Europe. We want to make sure anyone can enjoy our game from any region where possible. According to the developers of the game, in the current schedule, we are planning to release a new race update for early 2019, but it may be changed. If and when we're ready to announce it, you'll be the first to know.
Bless Online includes plenty of content to keep players entertained for a lot of time: realm-vs-realm, PvP, raids and high-level missions are just a few of the options. Combat in Bless Online is fast-paced and exciting, sporting a mix of classic point and click and action combat that isn't a revolution but that is polished enough to keep players motivated while they battle some jaw-dropping creatures.
Bless Online is an extremely ambitious fantasy MMORPG developed by Neowiz Games using the Unreal Engine 3. Bless Online features 10 races, each one with its own intimate story and backdrop, with decisions that ultimately influence other character's behavior towards the player. Your accomplishments and prestige will make a visible change to NPC's reactions. For more information about the game, please view more at here.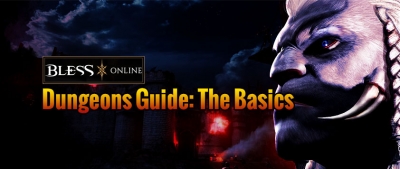 28
May
In our Bless Online leveling guide, we mentioned that Dungeons is an effective part of leveling. Right here, U4gm will primarily be covering the basics rather than anything advanced or too detailed.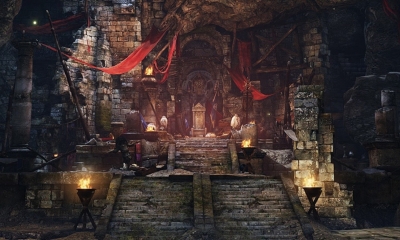 22
May
This guide explains the formula you should look to follow, so you don't have to waste time on things like learning the UI or knowing exactly how to get EXP. The general formula for efficiently leveling to 45 is as follows: