Crowfall - Changes In The Size Of The Cell
Crowfall
Date: Jun/26/17 23:37:52
Views: 4369
Crowfall, a new type of massively-multiplayer online experience, is a Throne War Simulator: a dynamic virtual world where kings, queens, mercenaries and assassins vie for supremacy using military strength, economic might and political power.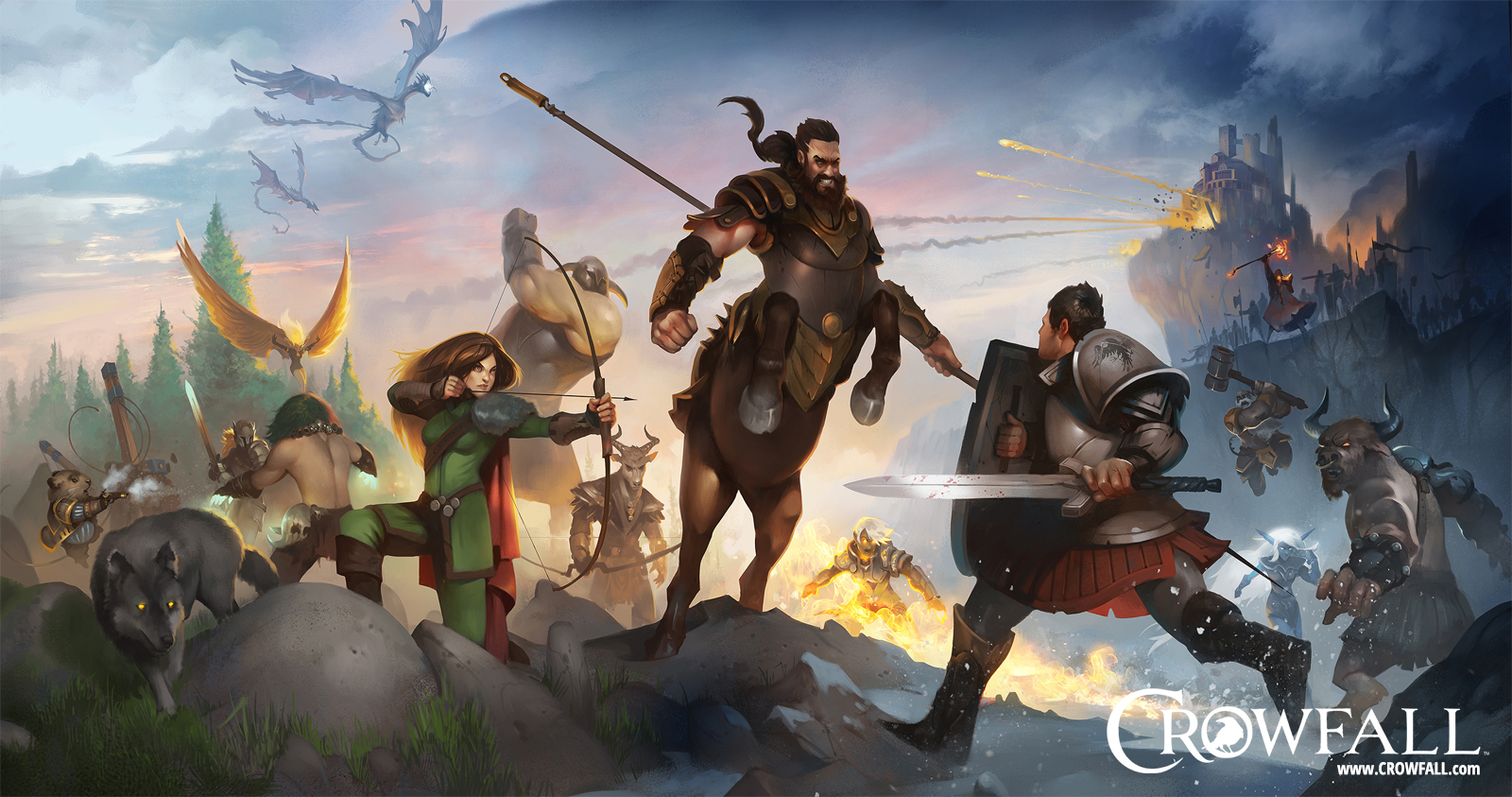 Developers MMORPG Crowfall have decided to tell you the terminology in the system of sites. And managed to find out the following:
• Parcels consist of cells that you can connect with each other (according to the Tetris pieces);
• Initially the cell size was 256m x 256m, but the team changed it to 128m x 128m. Do not worry, the size of the parcel from this has not changed. Simply put, if before the zone consisted of 4 cells, now it is represented in the form of 16 cells;
• A similar change was applied to world maps. The world, consisting of 20x20 cells (which is 400 cells in total), now consists of 40x40 cells (and contains 1,600 cells);
• Thanks to such corrections, now in world maps there will be much more variability and not only variations;
• The team had the opportunity to create one or several road tile parcels to connect cities with the help of roads (ideal for caravans);
• ArtCraft Entertainment employees can now introduce additional points of interest so that the world does not seem empty and dead;
• Developers make it much easier to place things in the world. For example, next to the village you can now install a wrap (or let the river around the base of the mountain).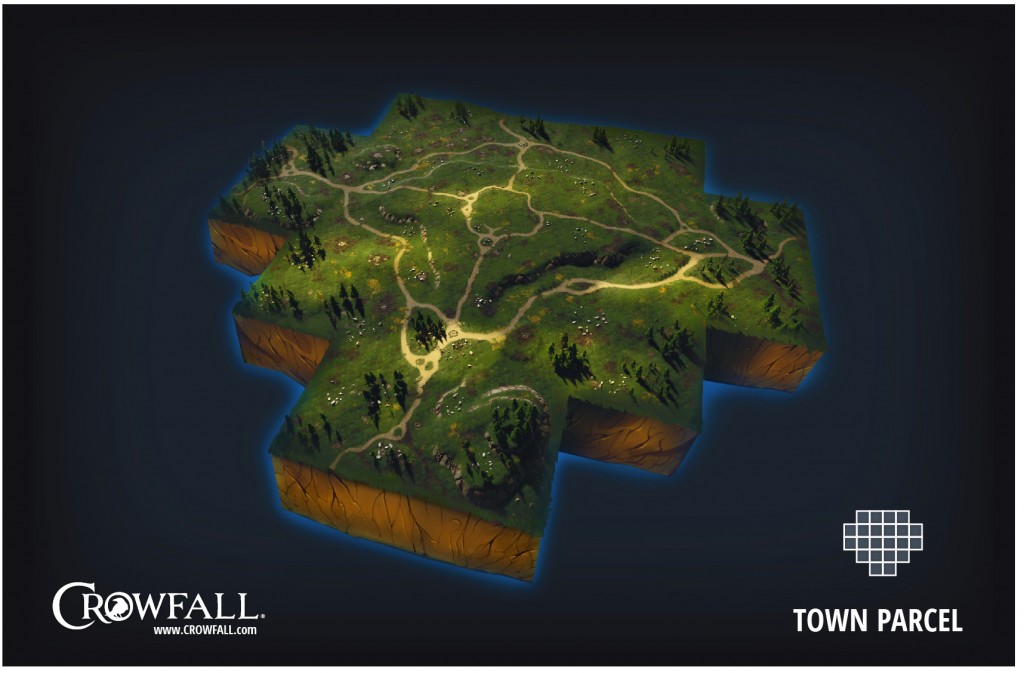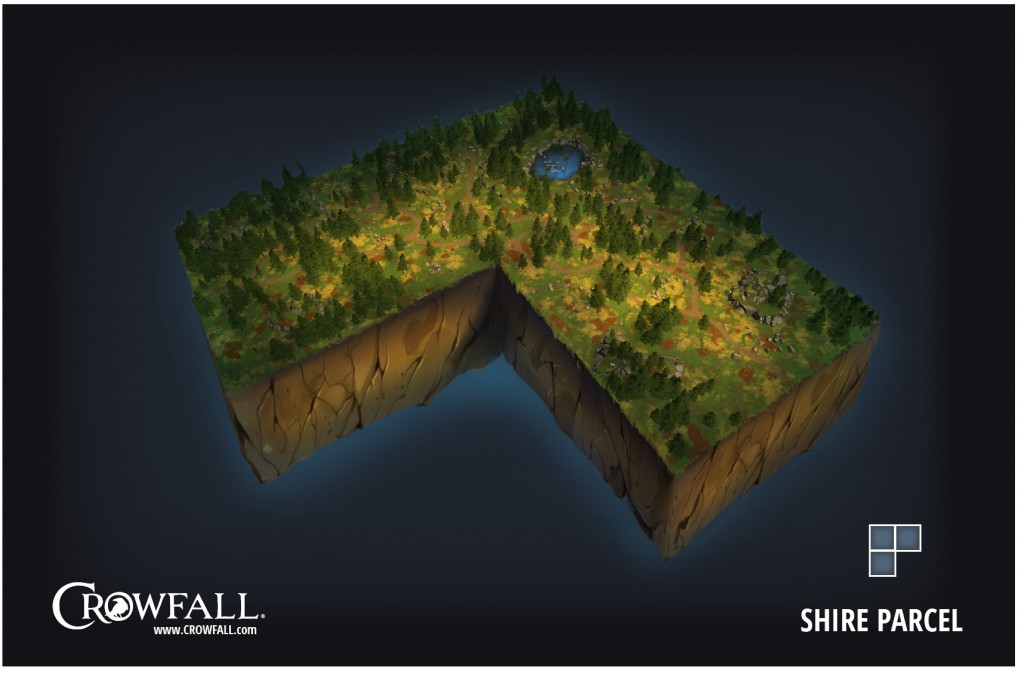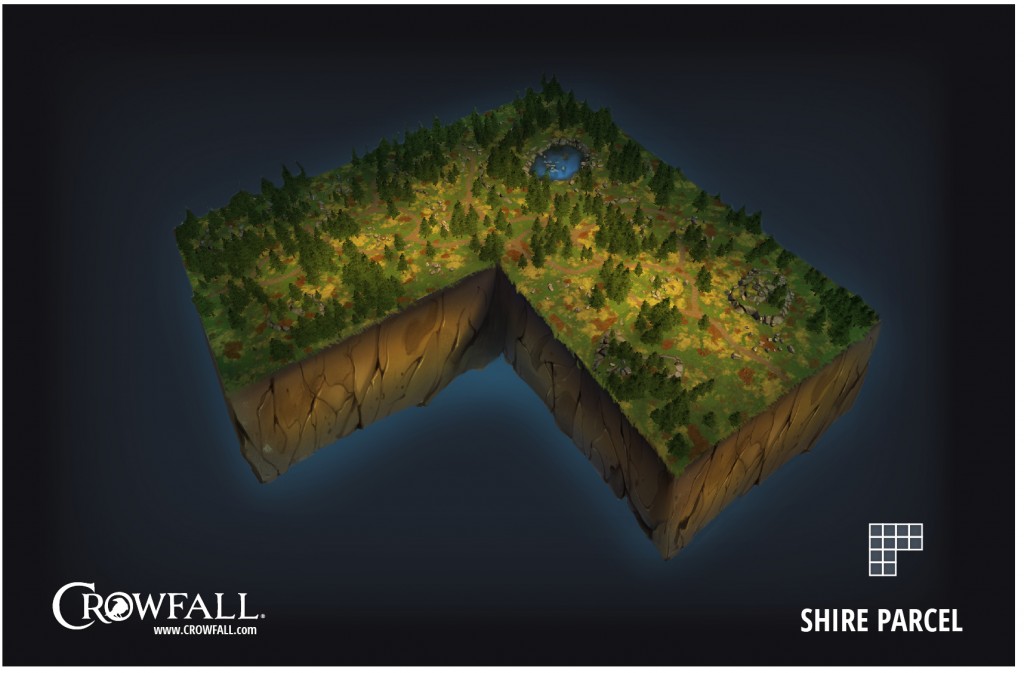 The above change will affect not only the Campaign Worlds, but also the Eternal Kingdoms. Then U4GM not only provides latest news of Crowfall, but also offers cheap Crowfall gold and power leveling for sale.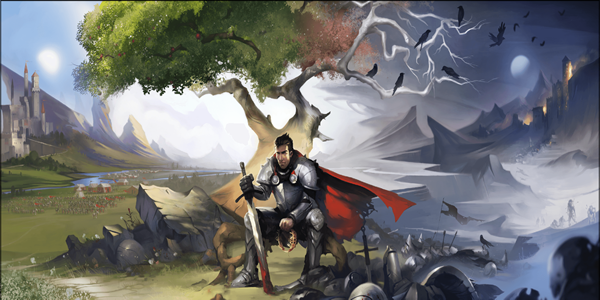 23
Jun
Crowfall developers is now working on upgrade the visual quality and performance of the game. Developers stressed that gamers will be delighted by this significant leap forward. Hence, official trailer reveals more details. The following is the new official trailer and watch more trailer, source from here.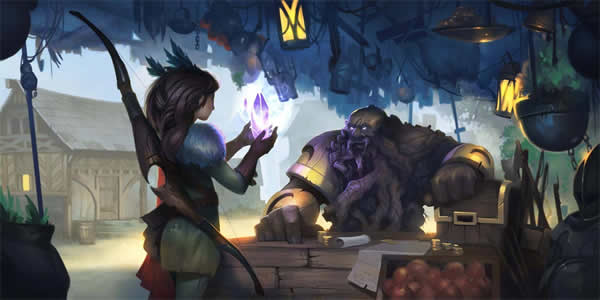 17
Mar
Crowfall players are expected to compete with one another, with the chance to take the throne in the offering. Crowfall is ArtCraft's flagship title. It is a massively multiplayer online role-playing game (MMORPG), a persistent virtual world that can be shared by hundreds of thousands (or millions) of online players. In Crowfall, you see, there are two main components. There are campaign worlds where players fight for months for domination and the resources that come with it.