EverQuest Celebrates Its 19th Anniversary With A New Server
EverQuest
Date: Mar/17/18 17:01:23
Views: 4223
While EverQuest is based on its 20th year, the adventure is never going to end.
EverQuest, considered one of the oldest MMORPG games, is now celebrating its 19th birthday with a new host. A server named Coirnav, which will be in the form of 'Progression', was announced along with it.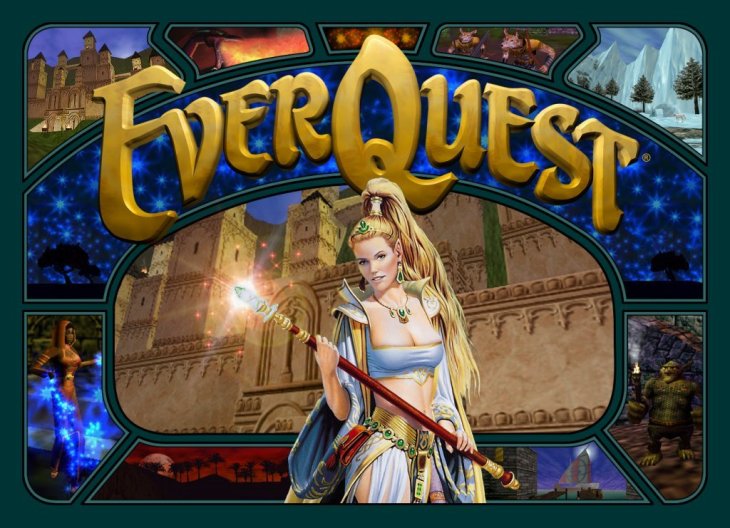 Just like in previous new servers, you will need to be a member of the players to play in Coirnav. Also, those who want to celebrate the 19th anniversary on other servers will not be forgotten. Players on other servers will receive 50% bonus experience points between March 16 and March 31, and their progress will be accelerated. At the same time, there will be other anniversary events and EverQuest players will be given lots of special passenger and other items.
Let's do a little bit of information for those who do not know what 'Progression' servers are. Such servers are often confronted with old MMORPGs, and the same is true for EverQuest. When the server starts in the vanilla, which is the basic version, the players take EverQuest to the very first days, and then additional packages are published periodically. On this count the players are back in their old days.
If we consider the success of the previous EverQuest progression servers, Coirnav is expected to be highly appreciated. EverQuest was released 19 years ago now, 16 March 1999. U4GM.com as one of the most professional online store which glad to share more Everquest News and cheap Everquest Platinum for sale with instant delivery.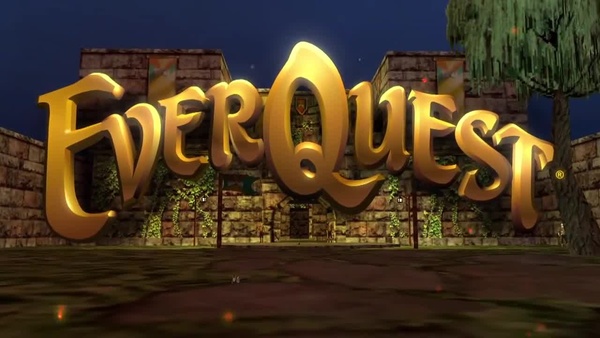 10
Apr
Released in 1999, EverQuest marked the history of massively multiplayer RPGs by being the first to draw hundreds of thousands of players into a fully 3D world.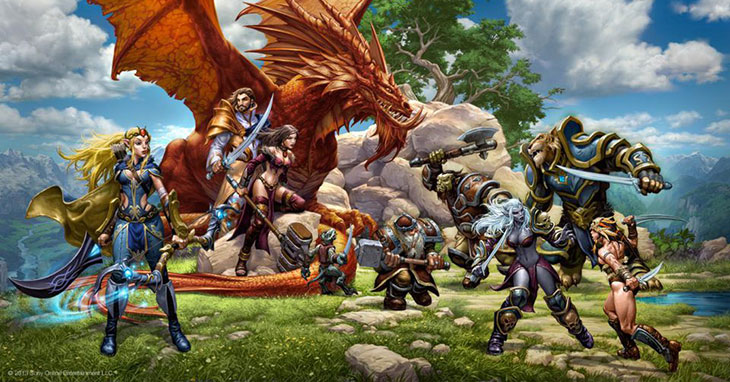 29
Mar
Welcome to the world of EverQuest, a massively multiplayer heroic fantasy role-playing game in 3D. Be ready to penetrate a gigantic virtual environment - a whole world with its own species, economic systems, alliances, politics.