Must Know the General Tips of Earning FIFA 18 Coins
FIFA 18
Date: Oct/28/17 04:56:01
Views: 3948
EAs FIFA series games has always been a very popular football simulation video game, this series of football games have been updated to FIFA 18, become more playability and fun higher, more real! In this games, we need earn more fifa 18 coins to get better experience, but what is the way to get FIFA 18 coins? Here u can follow this: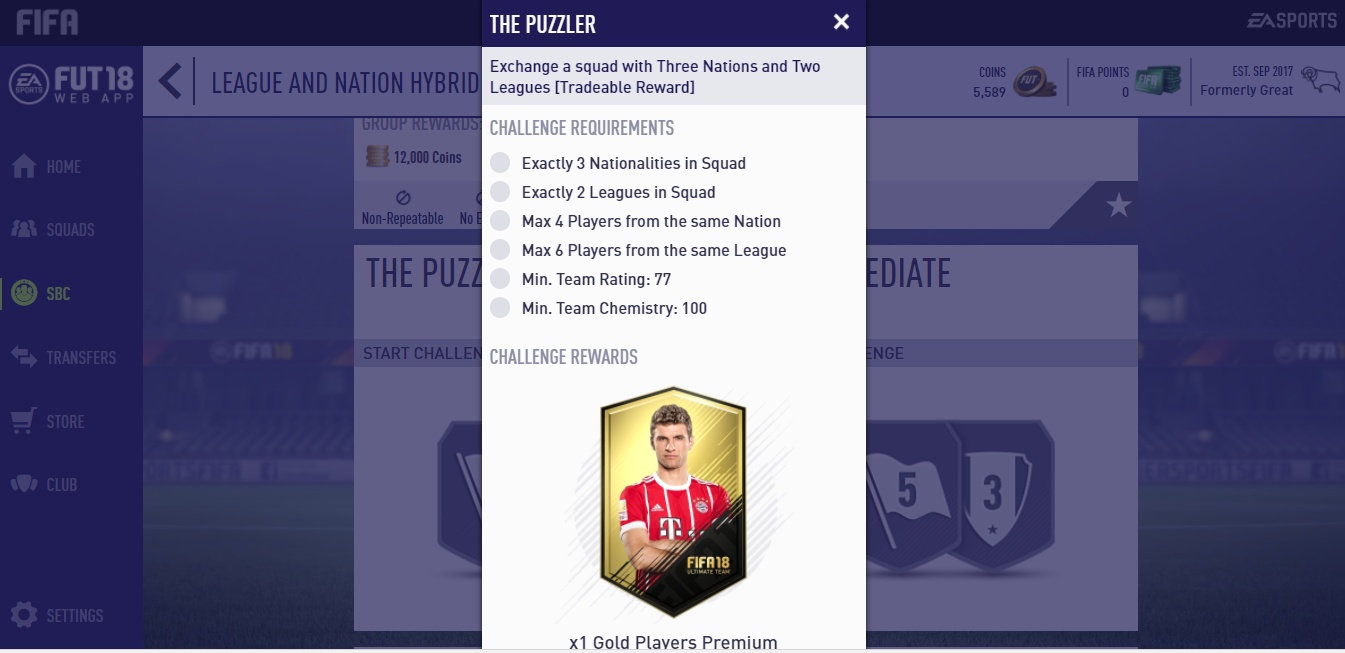 Sell, Sell, Sell to Swap Unwanted Players for FIFA Coins
This is obvious, but if you have players sat around you can either use them to complete Squad Building Challenges or sell them (as long as they are tradable). List every play you don't need and make some coins. we can choose U4GM - A Brand & Trusted Store to buy fifa 18 coins, with this site help, you will play more fun in the game.
Web App - Daily FIFA 18 Coin Rewards
The FIFA 18 web app is free to use if you have an EA account and have played FIFA 18. Every day you log in you'll get a FIFA Coin reward of some sort. The web app is also a useful way to take part in the Squad Building Challenges and manage your transfers if you're away from you console or gaming PC.
Team of the Week Challenge net you FIFA Coins
Take on the Team of the Week and you'll earn a nice sum of FIFA Coins. The harder the difficulty you choose, the more coins you'll earn.
Use the EA FC Catalog to buy FIFA Coin Boosts
Click in the right analogue stick (or whatever it says in the top right of the screen) and you'll see the EA FC Catalog in FIFA 18. From here you can use another form of currency (earned by just playing FIFA) to buy FIFA Coin boosts for use in Ultimate Team. These boosts will mean you'll earn an extra load of FIFA coins while the boosts are active. Buy everything else you can sell on in the Ultimate Team transfer market.
Come to U4GM, share your fifa coins earning tips!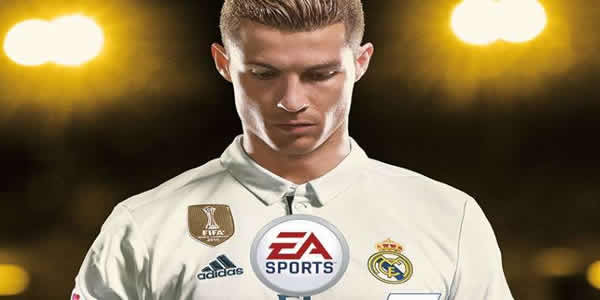 26
Jun
FIFA 18's Career mode, here are some much needed changes, better youth system, more manager customisation options, deeper player relationships, big transfers bigger, fan dynamics and more. FIFA 18 is on Xbox One, PS4 Pro, Xbox One, Ps4, PS3, Xbox 360, PC and Nintendo Switch.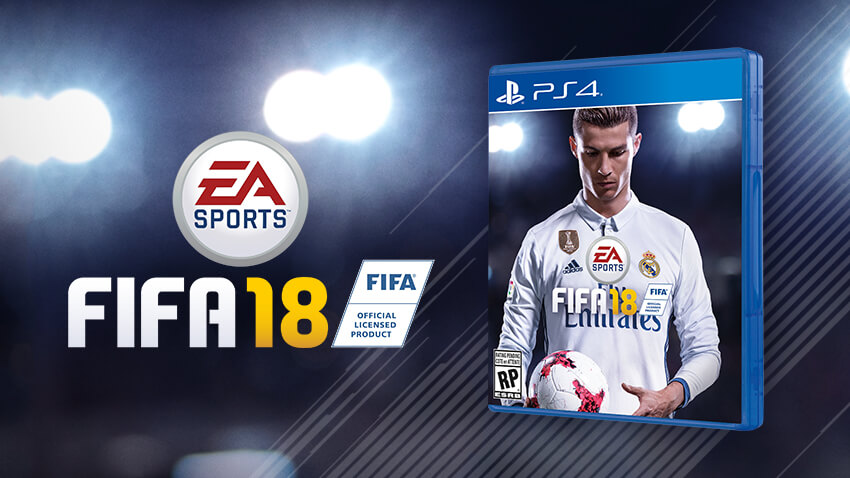 24
Jun
Like NBA 2K18, the new version of FIFA, FIFA 18 will come with its cover athlete, Cristiano Ronaldo on September 29 (besides the US) this year.