Previews Of FIFA 18 & FIFA 18 Web App
FIFA 18
Date: Jun/24/17 02:50:44
Views: 3892
Like NBA 2K18, the new version of FIFA, FIFA 18 will come with its cover athlete, Cristiano Ronaldo on September 29 (besides the US) this year.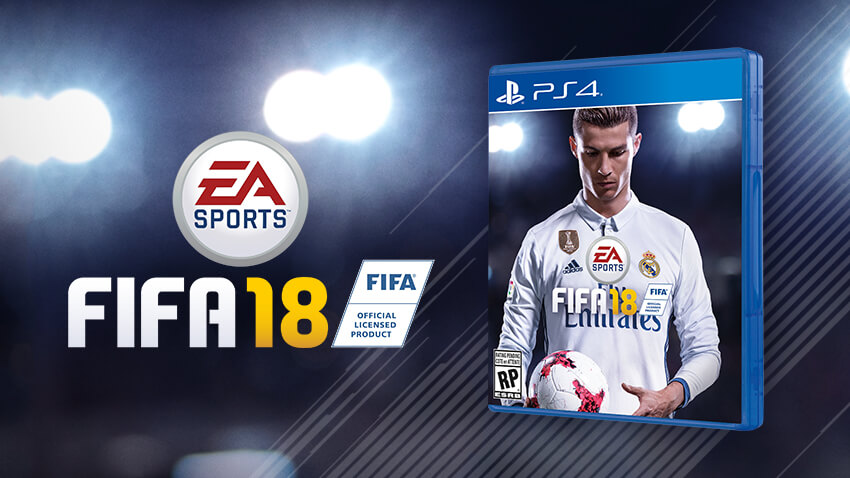 The Standard version of the game will launch on PlayStation 4, Xbox One, Nintendo Switch and PC while the "legacy versions" launched for the PlayStation 3 and the Xbox 360.
PlayStation 4 players can play the game on September 26. For players who want to pre-order FIFA 18, there are two ways to get the game early. Pre-order the "Ronaldo Edition" or "Icon Edition" that packed with bonus Ultimate Team content on September 26. If you have the EA Access (Xbox One) or Origin Access (PC) account, you will have 10 hours of trial play time from September 21.
The biggest addition is the Chinese Super League due to the number of high-profile stars that have headed east in recent months - and the potential for more to follow. Besides, EA decided to add Frosbite engine and dynamic weather to the game.
Ultimate Team is the most popular game mode and allows you to collect players from around the world and build squads that can be used in online FIFA games and tournaments. There is a method that help fans to build their Ultimate Team squads for FIFA 18 before the full game is released, the FIFA 18 web app. "Free packs and gifts will be available to players who begin collecting coins and constructing squads before this year's game is officially released."
And it is very necessary for you to stock up enough FIFA 18 coins to make sure you can make the most of the game. If you need it, you can visit U4GM - a great website which offers you plenty of cheap FIFA 18 Coins for sale.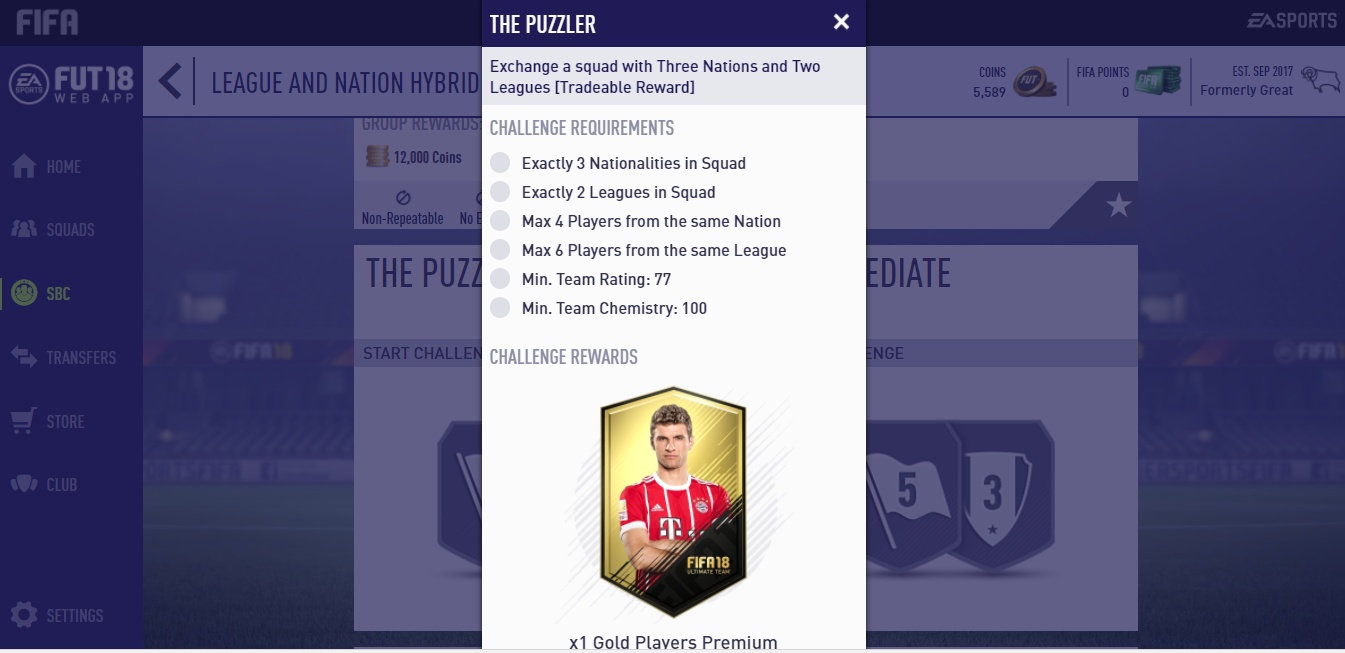 28
Oct
EAs FIFA series games has always been a very popular football simulation video game, this series of football games have been updated to FIFA 18, become more playability and fun higher, more real! In this games, we need earn more fifa 18 coins to get better experience, but what is the way to get FIFA 18 coins? Here u can follow this: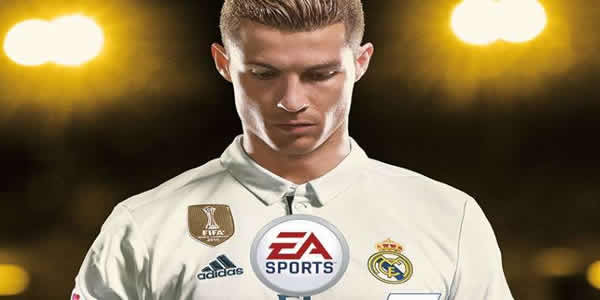 26
Jun
FIFA 18's Career mode, here are some much needed changes, better youth system, more manager customisation options, deeper player relationships, big transfers bigger, fan dynamics and more. FIFA 18 is on Xbox One, PS4 Pro, Xbox One, Ps4, PS3, Xbox 360, PC and Nintendo Switch.